Class of 2027 by the numbers
The University of Iowa welcomes another academically accomplished cohort of students this fall.
The University of Iowa continues to attract high-achieving students. This fall's incoming first-year class, totaling 5,064 students, has topped previous records with an average high school grade-point average (GPA) of 3.83. The average high school GPA for the classes of 2026 and 2025 were 3.82 and 3.81, respectively.
"We're so excited these newest Hawkeyes are here and settling in for a great year," says UI President Barbara J. Wilson. "What they'll find on campus are the three C's: Comprehensive excellence across disciplines—from nonfiction writing, to neuroscience, to nursing; Creativity— we have enormously creative faculty and staff who will help students find their own inspiration to solve problems; and Community—this is a place where everyone loves and supports the University of Iowa."
At 5,064, the Class of 2027 is the fourth largest in university history. About 20% of the class (1,034) are first-generation students, and about 20% (1,019) identify as African American, American Indian, Native Hawaiian or other Pacific Islander, Asian, Hispanic or Latino, or two or more ethnicities. Some 2,688 first-year students arrived on campus with transfer college credit.
Sarah Hansen, vice president for student life, says the Hawkeye spirit is as vibrant as ever in the newest student cohort.
"Despite extreme temperatures, the Class of 2027 safely participated in the Block I photo and Convocation. They have clearly come to campus committed to being Hawkeyes, and we welcome them with open arms," she says. "We will do all we can to help them succeed within and beyond the classroom. I'm excited to see all the ways they excel."
In a speech delivered as part of On Iowa! programming, Harry Bui, of Sioux, City, Iowa, implored his fellow first-year classmates to take advantage of the various opportunities available on campus while also maintaining open hearts and minds: "I believe each one of us should embrace our individuality and celebrate what makes us different. By just being ourselves, we can create an environment that encourages growth, mutual respect, and acceptance."
About 52% of the incoming first-year class (2,657) are Iowa residents, and about 1% (69) are international students. The class represents 94 of Iowa's 99 counties, 45 U.S. states and territories, and 44 countries. They come from a total of 1,159 high schools, with the farthest one in the U.S. located in Anchorage, Alaska.
"Celebrating the incoming class is one of the great moments we have each year at Iowa, and this year it feels even more special as we have had unprecedented levels of collaboration over the past 16 months to bring this class to campus," says Brent Gage, associate vice president for enrollment management. "Our admissions team has worked hand in hand with faculty, departments, and campus partners to engage with these students and their families through hundreds of programs that have been held on-campus, off-campus, and virtually. These efforts help to show students from Iowa, across the country, and around the world what an amazing experience is available to them at the University of Iowa."
This year, 22,130 undergraduates are enrolled at Iowa, including 1,090 transfer students. About 44% of Iowa's students identify as male, about 55% as female. Graduate students total 6,079, and professional students total 1,833. Total undergraduate, graduate, and professional enrollment is 30,042 students.
Additionally, Iowa has 1,410 postgraduate scholars (medical residents and postdoctoral students).
This information represents a snapshot of enrollment information from early in the fall 2023 semester and may change with time.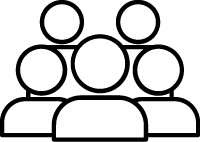 undergraduates in the class of 2027

identify as first-generation students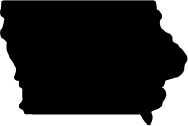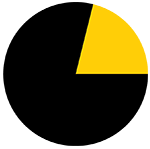 identify as a member of a minority group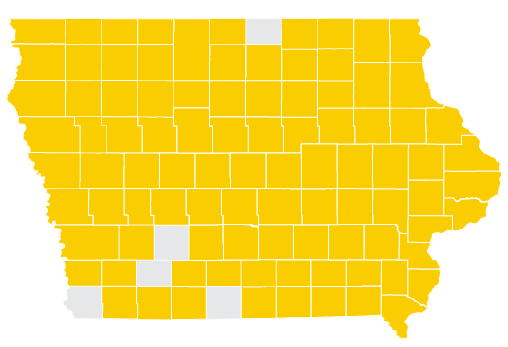 Iowa counties represented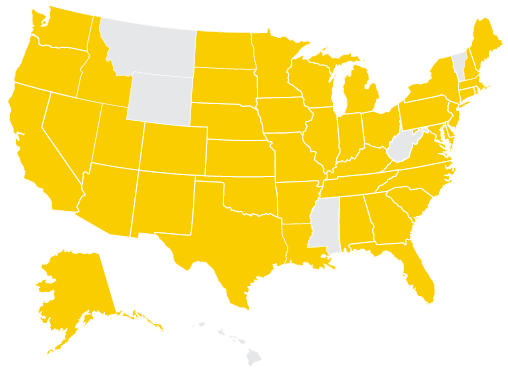 U.S. states and territories represented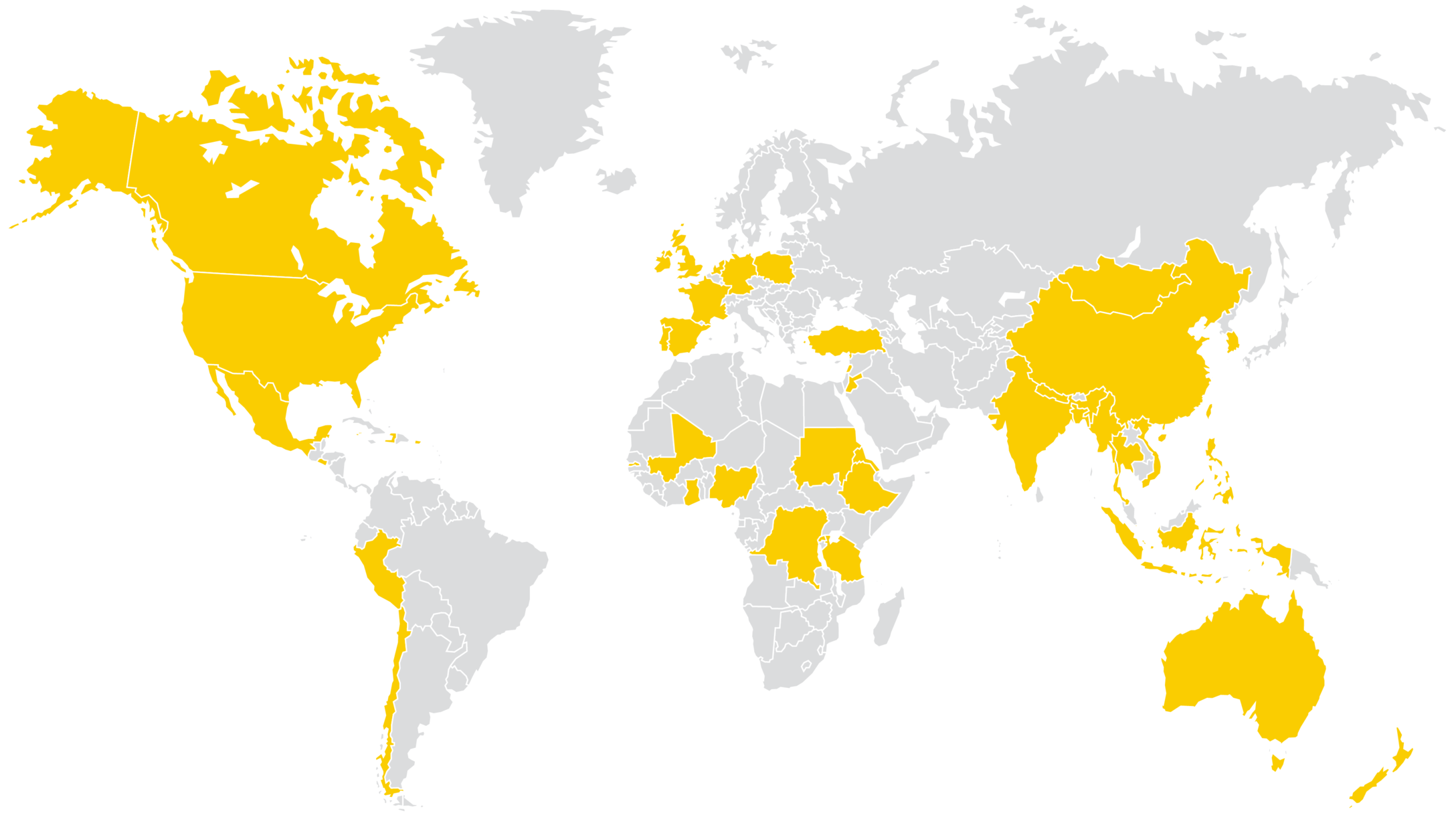 countries represented, including the U.S.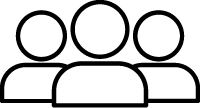 new graduate and professional students