Getting to know Iowa's fall 2018 graduates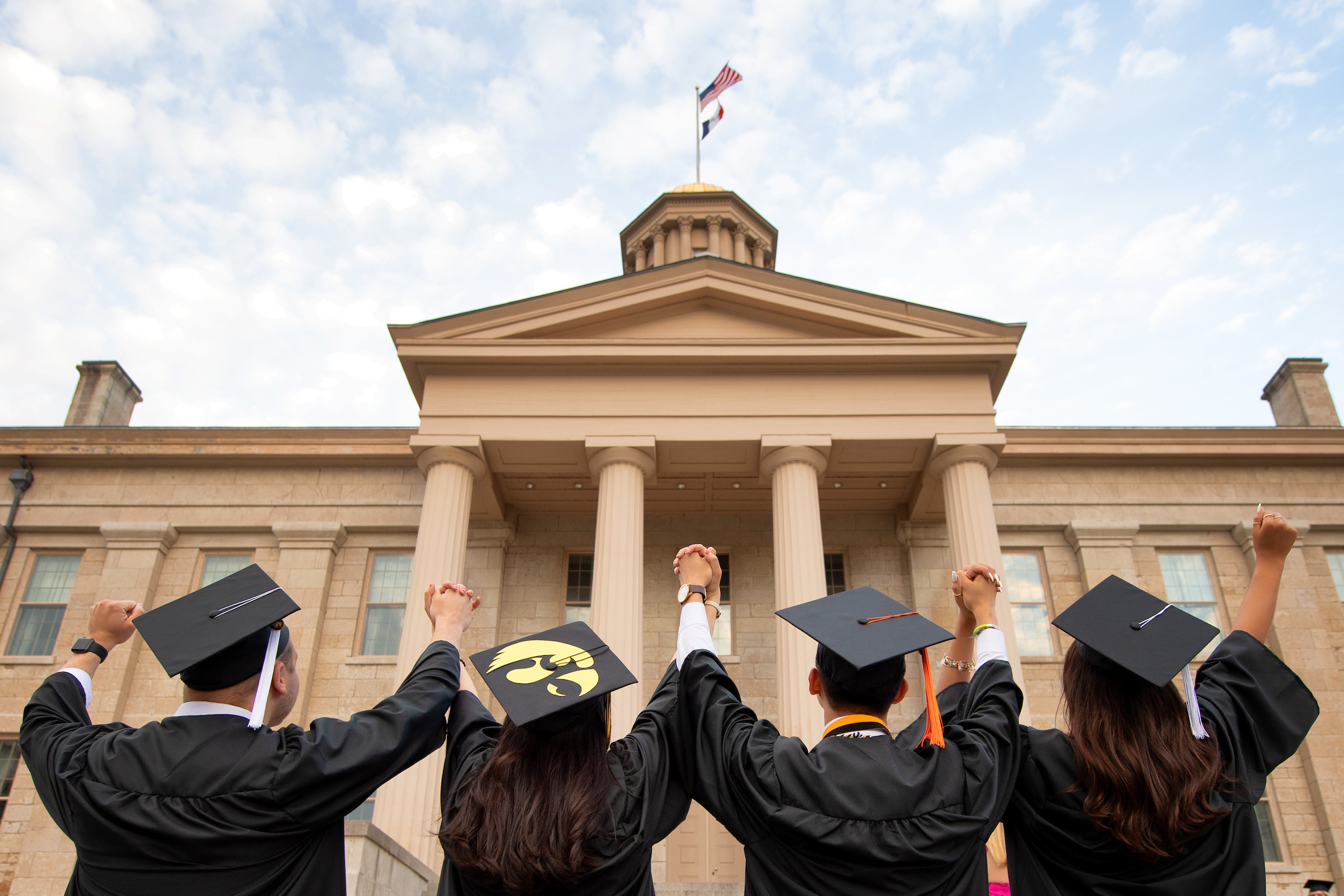 Receiving a diploma signals both an ending and a beginning.
Top majors, minors, and certificates
These are the most popular areas of study among the Fall degree applicants.
Top 3 majors
Finance
Nursing
Health and Human Physiology
Top 3 minors
Mathematics
Business Administration
Human Relations
Top 3 certificates
Entrepreneurial Management
Sustainability Program
Writing
In December 2018, about 1,640 University of Iowa undergraduate, graduate, and professional students will receive degrees that demonstrate years of work, rising to meet new expectations, and a dedication to learning—and themselves. For many, this is the end of the most transformative time of their lives, and for many it's the beginning of that period.
Whatever is in store for our graduates, they leave this university armed with new skills, understanding, and perspectives. They're prepared for a future in which they will solve problems and become leaders. And they take with them the valuable connections they have made here, connections with friends, teachers, and passions that will empower and support them for the rest of their lives.
These graduates will always be Hawkeyes.
If you or a loved one is graduating this fall, find ceremony information at the UI Commencement website.
Because the final number of graduates will not be available until just before ceremonies begin, these statistics pertain to degree applicants.
undergraduate degree applicants


graduating with academic distinction

identify as first-generation students
identify as a member of a minority group
age of the oldest undergraduate degree applicant
age of the youngest undergraduate degree applicant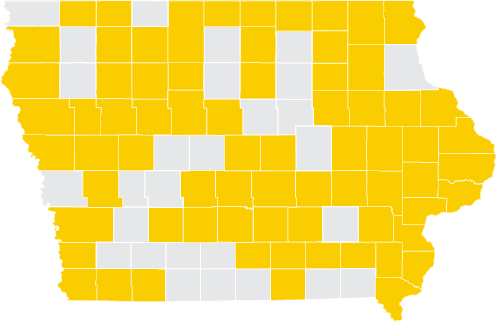 Iowa counties represented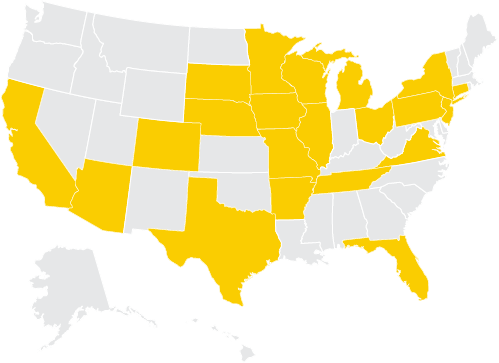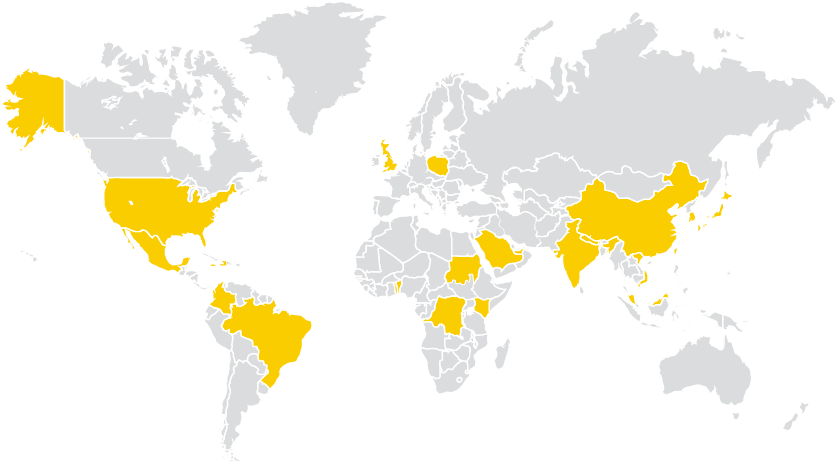 countries represented, including the U.S.
graduate or professional degree applicants

identify as a member of a minority group
age of the oldest graduate or professional degree applicant
age of the youngest graduate or professional degree applicant

graduate degrees in library and information science

professional degrees in physician assistant studies

graduate degrees in music

graduate degrees in physical therapy

graduate degrees in engineering
Produced by the University of Iowa Office of Strategic Communication