Get to know the UI's fall 2017 graduates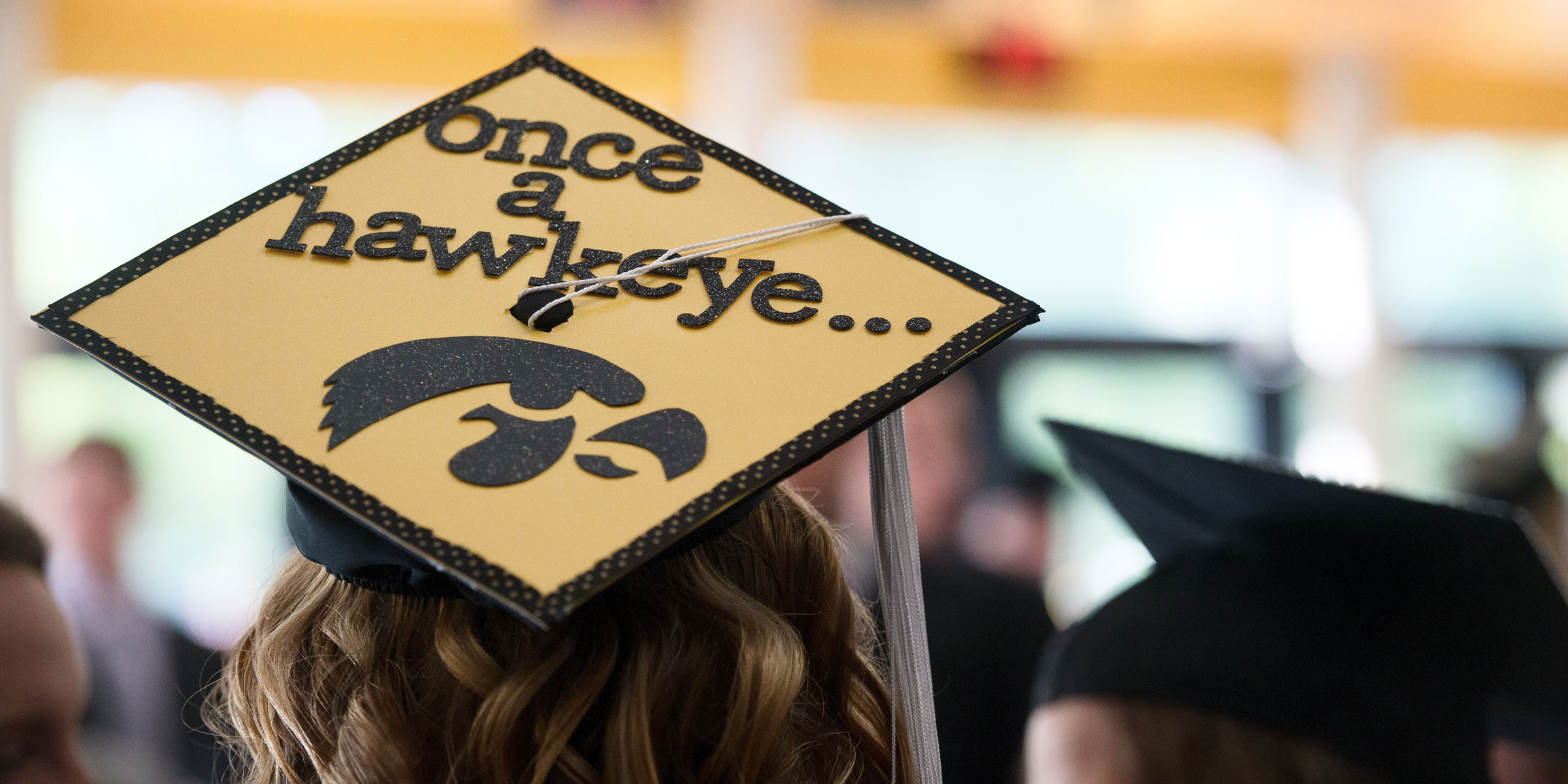 Check out the stats for this graduating group, and take a closer look at five faces in the crowd to learn about their time at Iowa and their plans for the future.
Winter is a time of cold, snow, holidays, and—at the University of Iowa—also goodbyes. For many UI students, December is when they'll say farewell to classwork, studying, and treks across campus.
Some 1,400 UI students spent a December weekend saying farewell to classwork, studying, and treks across campus. See photos from the University of Iowa's fall 2017 commencement ceremonies.
More than 1,000 undergraduate students are expected to receive degrees from the University of Iowa Dec. 14–17, 2017. While all of these students should be proud of what they have accomplished, some have even more reason to celebrate: They are the first in their family to receive a college education.
December graduates are receiving degrees in everything from accounting to engineering, creative writing, medicine, nursing, and teaching. The largest group of graduates, from the College of Liberal Arts and Sciences and University College, will be joined on Saturday by the recipient of an Honorary Doctor of Humane Letters degree, Professor Emerita Marilynne Robinson. 
Among the most important living writers in the U.S., Robinson was a faculty member in the acclaimed Iowa Writers' Workshop and the UI Department of English for 25 years until her retirement in June 2016. Her novel Gilead (2004) was the winner of the Pulitzer Prize and the National Book Critics Circle Award.
Those in attendance will get to hear her words of wisdom as she delivers the keynote address.
Like past commencement ceremonies, the events will be transformative for everyone involved. The soon-to-be graduates will walk in as students and leave as alumni.
But this we know for sure: They'll always be Hawkeyes.
Because the final number of graduates will not be available until just before ceremonies begin, these statistics pertain to degree applicants.

undergraduate degree applicants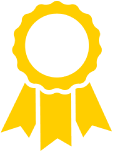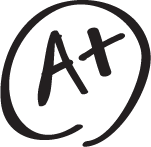 degree applicants graduating with honors or distinctions
first-generation students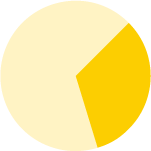 identify as a member of a minority group
age of oldest degree applicant
age of youngest degree applicant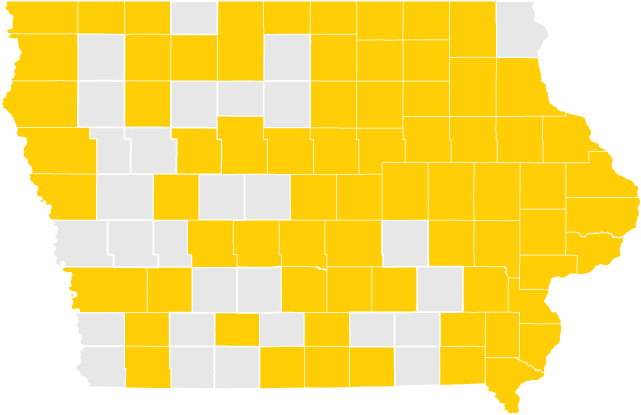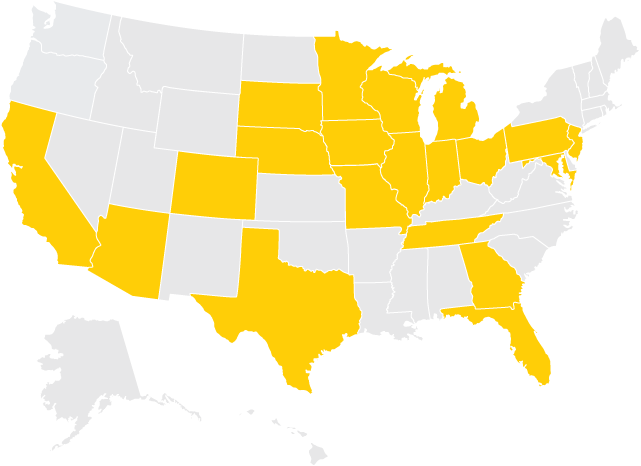 From 26 countries including the U.S.
During graduation, the auditorium can seem like a vast sea of ceremonial caps and gowns, but it's important to remember that each graduate followed a unique path to get here. Let's take a closer look at five faces in the crowd to learn about their time at Iowa and their plans for the future.
Top majors, minors, and certificates
These are the most popular areas of study among this fall's degree applicants.
Top 3 majors
Finance
Nursing
Psychology
Top 3 minors
Psychology
Human Relations
Mathematics
Top 3 certificates
Entrepreneurial Management
Risk Management and Insurance
Event Planning
Emma Miller-Shindelar double-majored in environmental policy planning and anthropology, minored in economics, and graduated in just 3.5 years. She's in good company with Cole Johnson, whose time at the UI also numbers just seven semesters. He'll be receiving a degree in journalism and mass communication and will begin a career as a TV reporter in a few weeks.
Ismenia Castelan, who will receive her bachelor's degree in elementary education, credits her own positive experience as an English-language learner for her desire to work in a multilingual classroom. She says her time at the UI helped define her career path and strengthen her leadership abilities.
Another grad moved to Iowa City from his native Sudan as an 8-year-old. Growing up, Siddig Siddig's best friend's father was a finance and economics professor at the UI; when Siddig enrolled at Iowa, his friend's father became a career mentor.
Then there's Ben Ross. If you attend the College of Liberal Arts and Sciences ceremony on Saturday, you'll hear him sing the national anthem. But there's more to his story: Ross entered the UI as a biology major, but after being cast in an opera during his sophomore year, he switched his major to voice performance and music education.
Each of these students, like hundreds of their peers who will receive diplomas this weekend, has an inspirational story to share. Read more about them below.
Video recordings of the fall 2017 commencement ceremonies are now available at Iowa Now.