Get to know the UI's spring 2018 graduates
Check out the stats for this graduating group, and take a closer look at nine names in the crowd to learn about their time at Iowa and their plans for the future.
Some 3,300 undergraduate students are expected to receive degrees from the University of Iowa in May of 2018. While all of these students should be proud of what they have accomplished, some have even more reason to celebrate: They are the first in their family to receive a college education.
May graduates are receiving degrees in everything from accounting to engineering, chemistry, medicine, nursing, and teaching. The largest group of graduates, from the College of Liberal Arts and Sciences and University College, will be joined on Saturday by the recipient of an Honorary Doctor of Musical Arts, world-renowned soprano Michèle Crider.
Crider made her American operatic debut in the title role of Verdi's Aida in San Diego in 1996, and soon after debuted at the Metropolitan Opera in New York as Madame Butterfly and at San Francisco Opera as Aida.
During her long career, Crider has garnered particular acclaim as an interpreter of Verdi. In addition to an active singing career, Crider is on the faculty as professor of solo voice at the Mozarteum in Salzburg, Austria.
Those in attendance will get to hear her words of wisdom as she delivers the keynote address.
These commencement ceremonies will be transformative for everyone involved. The soon-to-be graduates will walk in as students and leave as alumni.
And they'll always be Hawkeyes.
Because the final number of graduates will not be available until just before ceremonies begin, these statistics pertain to degree applicants.
undergraduate degree applicants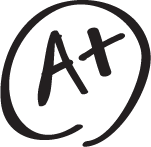 undergraduate degree applicants graduating with University Honors

first-generation students

identify as a member of a minority group
age of oldest degree applicant
age of youngest degree applicant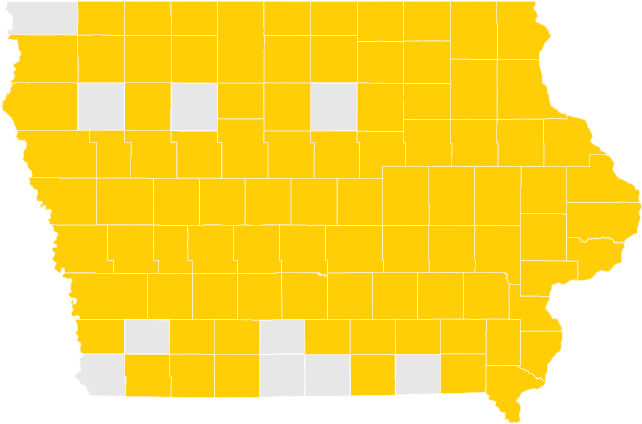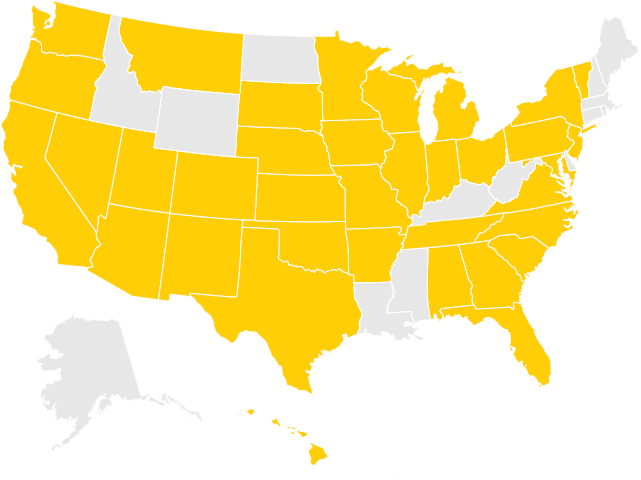 From 15 countries including the U.S.

During graduation, the auditorium can seem like a vast sea of ceremonial caps and gowns, but it's important to remember that each graduate followed a unique path to get here. Let's take a closer look at nine faces in the crowd to learn about their time at Iowa and their plans for the future.
Top majors, minors, and certificates
These are the most popular areas of study among the Spring degree applicants.
Top 3 majors
Finance
Health and Human Physiology
Psychology
Top 3 minors
Human Relations
Psychology
Mathematics
Top 3 certificates
Entrepreneurial Management
Event Planning
Writing
First-generation student Lilián Sánchez will complete a double major in ethics and public policy and political science, with minors in philosophy, French, and Latino studies. Adam Vander Stoep will head to the Bronx to work as an assistant district attorney. Engineering major Aubree Larson tackled two major projects while working part-time at UI Hospitals and Clinics. UI cinema graduate Skyler Knutzen eventually discovered what he loves to do: tell stories. 
Hannah Hendricks, inspired by the business side of her father's medical work, will start work at Goldman Sachs. Akash Bhalero made good on his pledge to involve himself and dozens of other students in myriad campus programs and initiatives. Reinaldo Franqui's dynamic personality and willingness to help others made him a campus leader among graduate students—he's off to law school after graduation. And Olivia and Alyssa Ray have spent a majority of their college careers working in the same lab at UI Hospitals and Clinics where their parents' in-vitro fertilization process took place.
Each of these students, like hundreds of their peers who will walk the stage, has an inspirational story to share. Read more about them below.