Getting to know Iowa's fall 2019 graduates
Students gather with friends and family to celebrate after years of study and hard work.
Top majors, minors, and certificates
These are the most popular areas of study among the fall undergraduate degree applicants.
Top 3 majors:
Finance
Nursing
Enterprise Leadership
Top 3 minors:
Human Relations
Mathematics
Psychology
Top 3 certificates:
Entrepreneurial Management
Event Management
Risk Management and Insurance
This fall, more than 1,800 University of Iowa undergraduate, graduate, and professional students will participate in ceremonies celebrating the end of one chapter and the beginning of another. As these students don their caps and gowns—some of them the first in their family to do so—they embark on a long journey that will forever be connected to their time here as Hawkeyes.
These new graduates came from both near and far, some from the other side of the planet, drawn by our university's nationally ranked academics, beautiful campus, competitive athletics, and welcoming community. They have connected with teachers and peers who share their passions and curiosities and they have discovered new things about the world and about themselves. Many have found the perfect study spot in a secluded corner of campus, eaten frozen yogurt at 10 p.m. on the ped mall, joined tens of thousands of fellow Hawkeyes at Kinnick Stadium, and presented their own research at conferences. Whether they ran for student government or just ran along the gleaming Iowa River, these students have grown in mind and body and they have become more themselves. That's what being a Hawkeye is all about.
Whatever is in store for our graduates as they enter this next phase, we hope they take with them the valuable connections they have made at the University of Iowa. We have created a place where they can be challenged and encouraged, where they can make friends and forge professional relationships, where they can experience life-changing events surrounded by people dedicated to their success, and we hope they remember that they are always welcome back.
These graduates will always be Hawkeyes.
If you or a loved one is graduating this fall, find ceremony information at the UI Commencement website.
Because the final number of graduates will not be available until just before ceremonies begin, these statistics pertain to degree applicants.
undergraduate degree applicants
graduate and professional degree applicants
undergraduates with multiple majors

average undergraduate cumulative GPA
graduating seniors who participated in an internship, undergraduate research, community-based service learning, or other experiential learning opportunity during their time as undergraduates, according to Senior Exit Surveys

undergraduates who identify as first-generation
graduating students who identify as veterans
graduating students who identify as a member of a minority group
age of the oldest degree applicant
age of the youngest degree applicant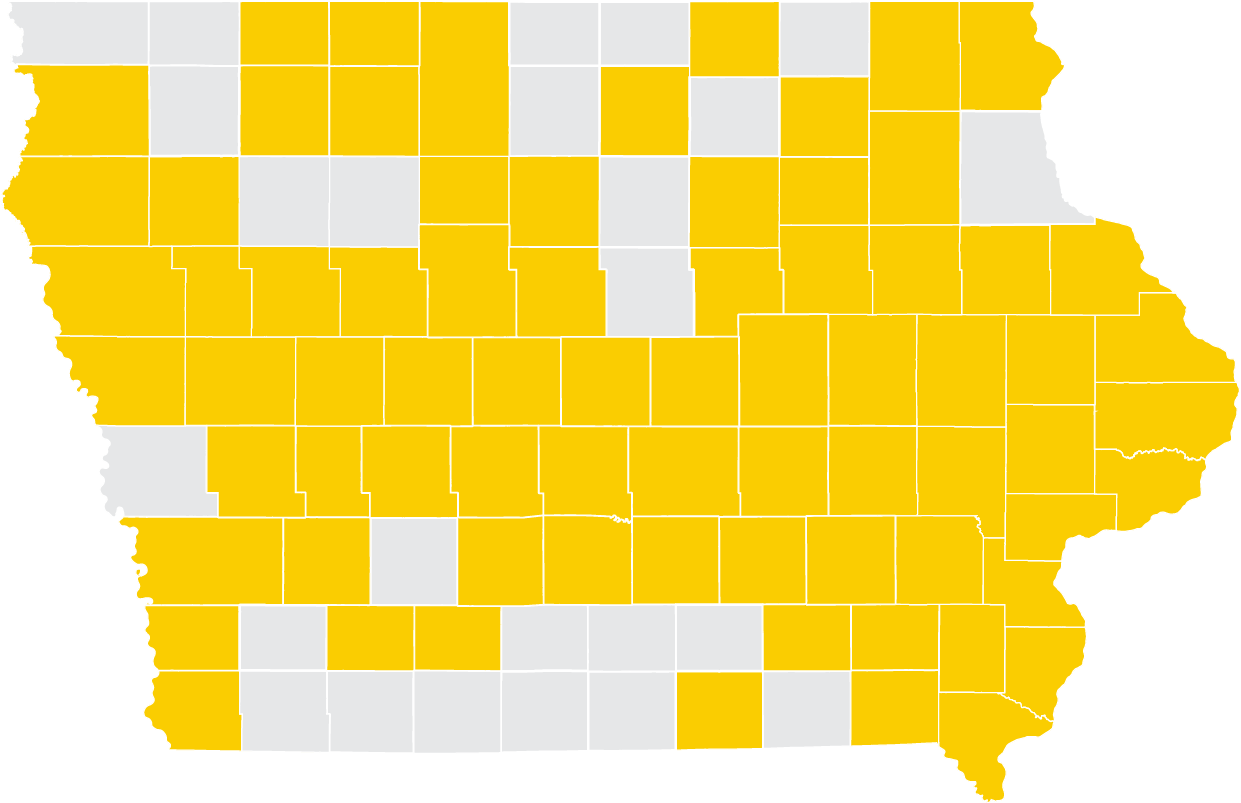 Iowa counties represented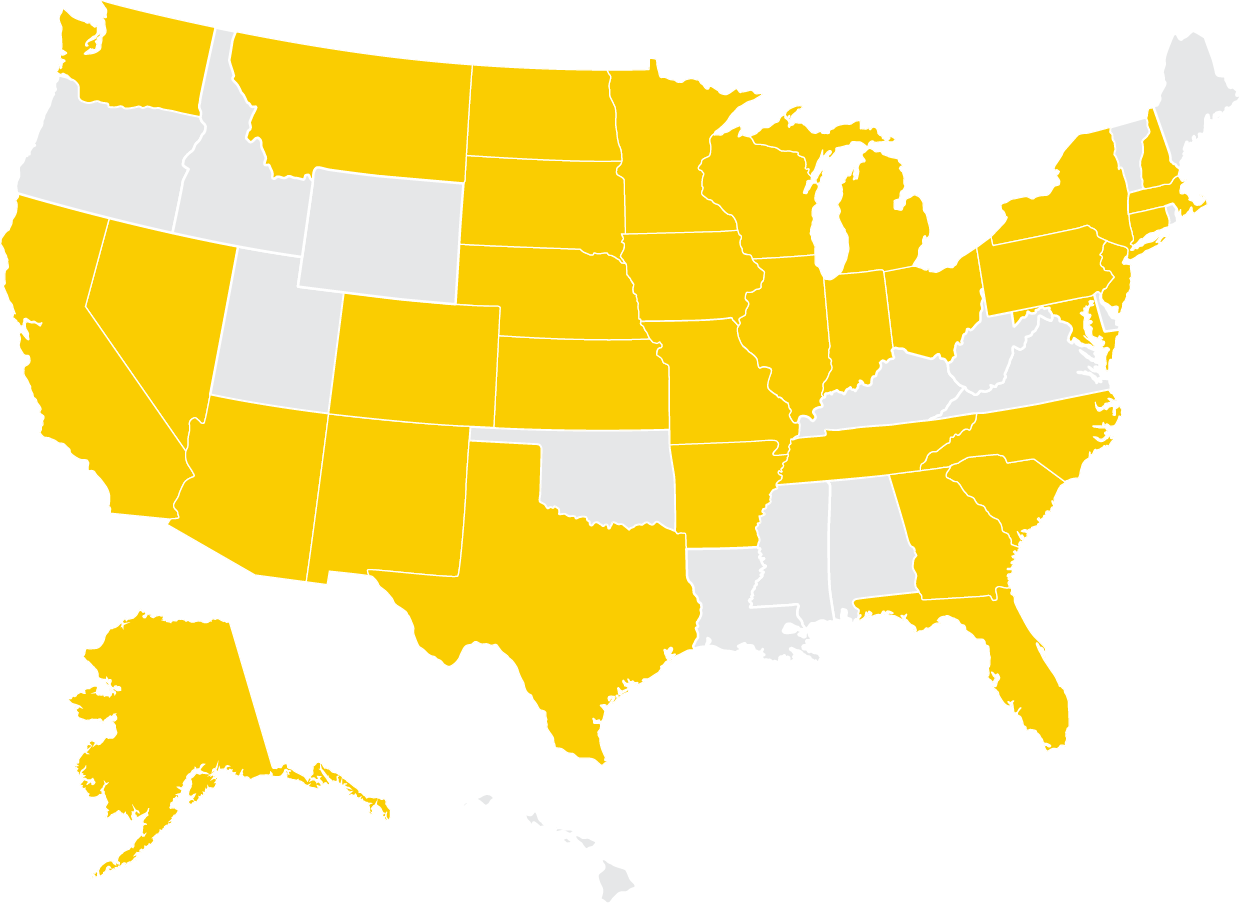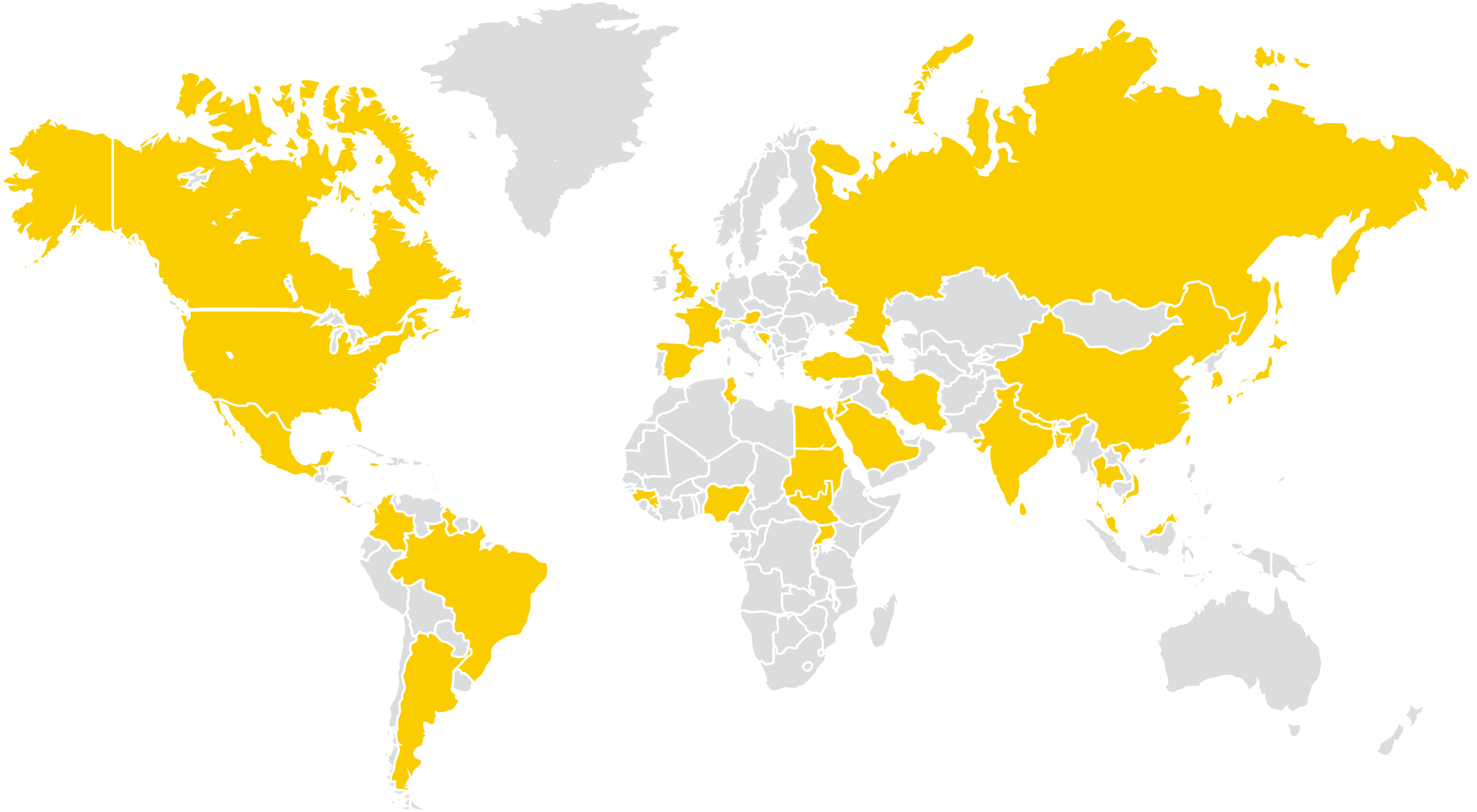 countries represented, including the U.S.

degrees in medicine and health care


degrees in science, technology, engineering, and math
degrees in the arts and humanities
What are previous grads doing?
Of the Hawkeyes who graduated in the 2017–18 academic year…
95% found a job, continued their education, or are not seeking employment
Their median salary is $49,920
48% of those with a full-time job stayed in Iowa
21% chose to continue their education
These are our latest stats and they come from a survey of graduates completed six to seven months after graduation. More about Hawkeye grads and student outcomes is available at the Pomerantz Career Center.
The influence of Hawkeyes is felt across the state of Iowa, where every county has at least one teacher or administrator trained at the UI. More than 75% of Iowa's dentists and about 46% of Iowa's pharmacists also are University of Iowa–trained. And in Johnson County, a medical team led by Katherine Imborek (MD 'O8, R '11) and Nicole Nisly (R '93) is providing comprehensive health care for an often-marginalized Iowa population through the UI LGBTQ Clinic.
Hawkeyes have gone on to be distinguished leaders in a wide range of careers that have reached far beyond Iowa. Theatergoers across the country have come to know the plays of Jen Silverman (MFA '11), who has been named one of the nation's top 20 most-produced playwrights for the last two years. Recent graduates of the UI School of Art and Art History's 3-D design program recently created artful furniture and objects that turned heads internationally.
Hawkeye football fans may like to know that two UI alumni, Lt. Col. Nicholas Edwards (BA '02) and Lt. Col. Michael Lynch (BA '00), were at the controls of the Air Force jets that flew over Kinnick Stadium this fall before the football game against Penn State.
And 90 years since Iowa journalism grad Mildred Augustine Wirt Benson (BA '25, MA '27) became the original ghostwriter of the Nancy Drew mystery series, another UI alumna—Hollywood screenwriter Stephanie Savage (MA '93)—has brought the beloved fictional detective back to television.
Produced by the University of Iowa Office of Strategic Communication