Celebrating wins on and off the field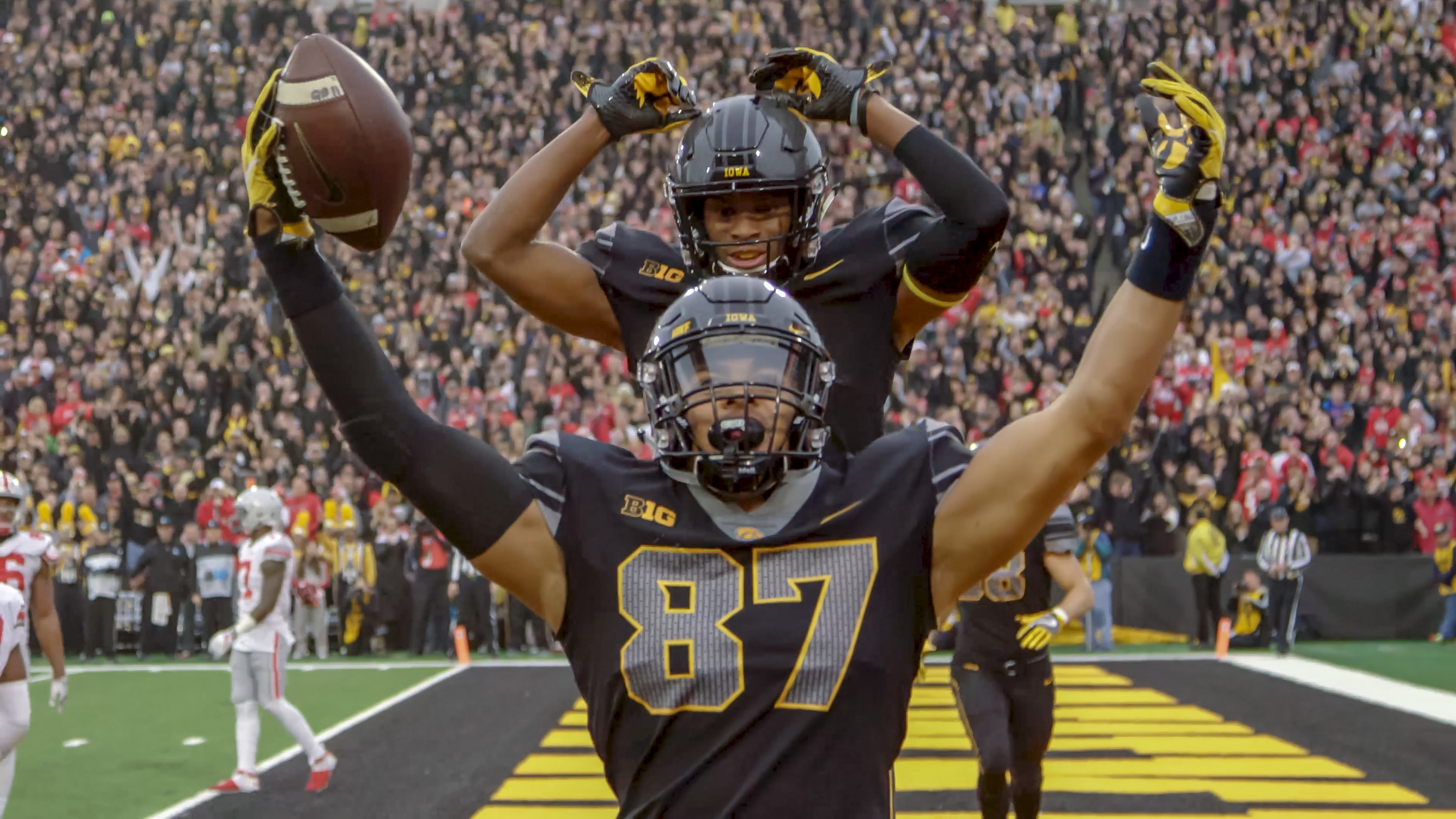 The University of Iowa's 2018 halftime commercial spotlights our commitment to excellence and service in our academic and athletic pursuits.
Many examples of the University of Iowa's dedication to research, service, and teaching will be featured this fall for millions to see during broadcasts of Iowa football games. Hawkeyes are making a difference in important fields—hydroscience, neuroscience, human simulation, writing, and physics and astronomy, just to name a few—and displaying courage and character in Big Ten competition across 22 varsity teams. The 2018 commercial can be viewed below.
Produced by the UI Office of Strategic Communication