Getting to know Iowa's spring 2019 graduates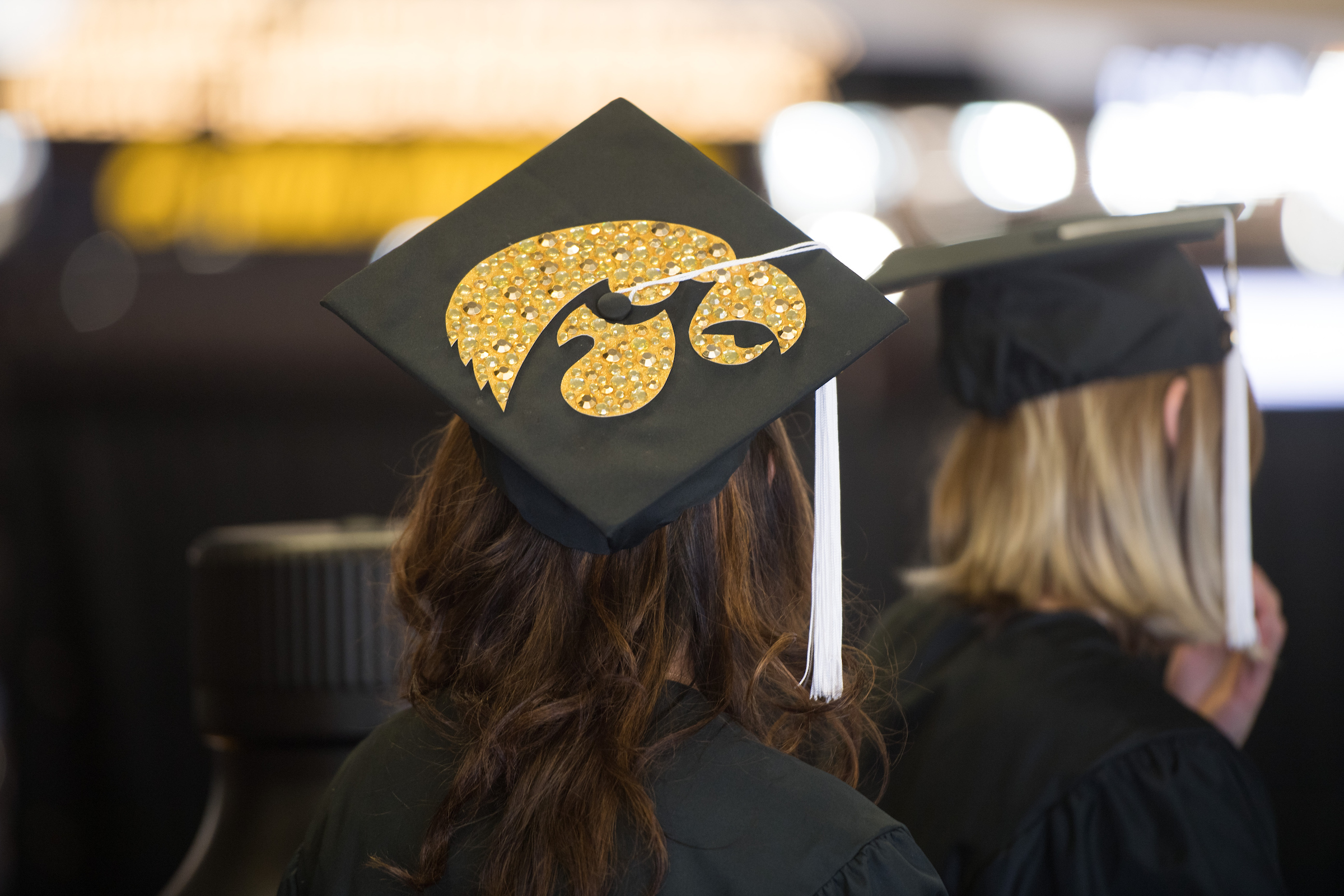 After their students' years of study, family and friends gather to celebrate a major achievement.
Top majors, minors, and certificates
These are the most popular areas of study among the spring undergraduate degree applicants.
Top 3 majors
Finance
Health and Human Physiology
Psychology
Top 3 minors
Human Relations
Psychology
Mathematics
Top 3 certificates
Entrepreneurial Management
Event Management
Sustainability Programs
This spring, more than 5,280 University of Iowa undergraduate, graduate, and professional students will participate in ceremonies celebrating the end of one chapter and the beginning of another. What these students will carry with them won't just be a degree but experiences that have shaped them and will shape their future.
The UI's new graduates have earned degrees that represent more than skill sets and hours poring over books. These degrees are monuments to each graduate's accomplishments, testaments to what they will be able to achieve in the wider world. These degrees are reminders of days spent in classrooms and lecture halls, of spring walks across campus, and of roaming around downtown Iowa City. Being a Hawkeye means growing as a person, having life-changing experiences, and making lifelong friends—and these degrees will remind our graduates of those things as well.
Whatever is in store for our graduates as they venture forth, we hope they take with them the valuable connections they have made at the University of Iowa. We hope they remember that they are always welcome here, and that they cherish the friends they made, the teachers who guided them, and the passions they discovered.
These graduates will always be Hawkeyes.
If you or a loved one is graduating this spring, find ceremony information at the UI Commencement website.
Because the final number of graduates will not be available until just before ceremonies begin, these statistics pertain to degree applicants.
undergraduate degree applicants
graduate or professional degree applicants

undergraduates with multiple majors

average undergraduate cumulative GPA

undergraduates graduating with honors
age of oldest degree applicant
age of the youngest degree applicant

graduating students who identify as a member of a minority group
graduating students who identify as veterans

undergraduates who identify as first-generation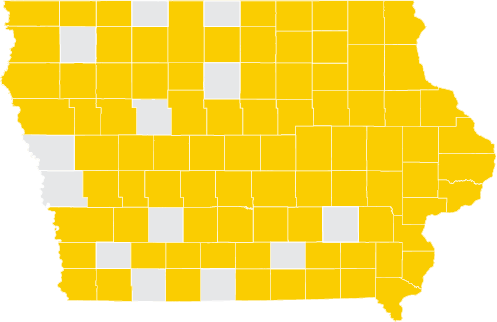 Iowa counties represented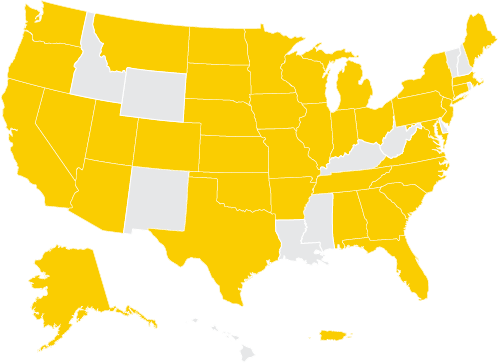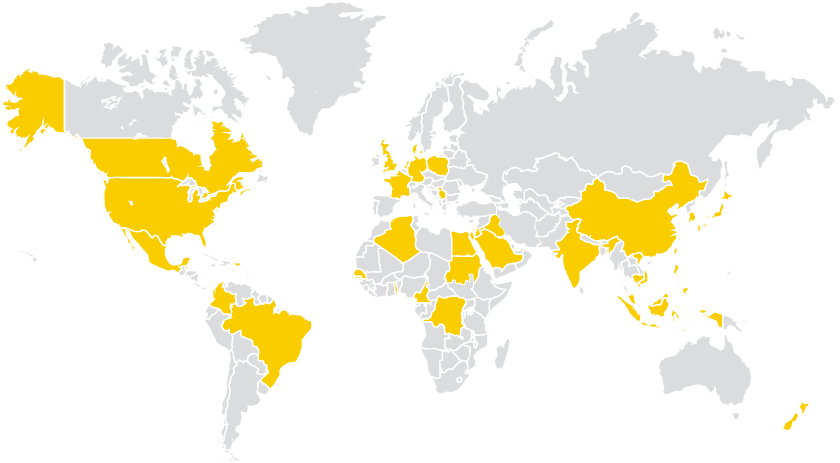 countries represented, including the U.S.

degrees in medicine and health care


degrees in the arts and humanities
degrees in science, technology, engineering, and math
What are last year's grads doing?
Of the Hawkeyes who graduated in the 2017–18 academic year…
95% found a job, continued their education, or are not seeking employment
Their median salary is $49,920
48% of those with a full-time job stayed in Iowa
21% chose to continue their education
These stats come from a survey of graduates completed six to seven months after graduation. More about Hawkeye grads and student outcomes is available at the Pomerantz Career Center.
The influence of Hawkeyes is felt across the state of Iowa, where every county has at least one teacher or administrator trained at the UI. More than 75% of Iowa's dentists and about 46% of Iowa's pharmacists also are University of Iowa-trained.
Hawkeyes have gone on to be distinguished leaders in a wide range of careers. They're working for the Minnesota Vikings, caring for injured seals in Los Angeles, and consulting for Microsoft in Chicago.
Hollywood has felt the influence of the University of Iowa for years. Recently, Scott Beck (BA '07) and Bryan Woods (BA '07) came to fame for their hit film, A Quiet Place, following in the footsteps of a long line of filmmakers that includes Diablo Cody (BA '00), the Oscar-winning screenwriter of Juno; Joe Russo (BA '92), the co-director of Avengers: Infinity War; D.B. Weiss (MFA '98), a writer, producer, and director on Game of Thrones; and the iconic Gene Wilder (BA '55).
Produced by the University of Iowa Office of Strategic Communication