175 years, more than 400,000 degrees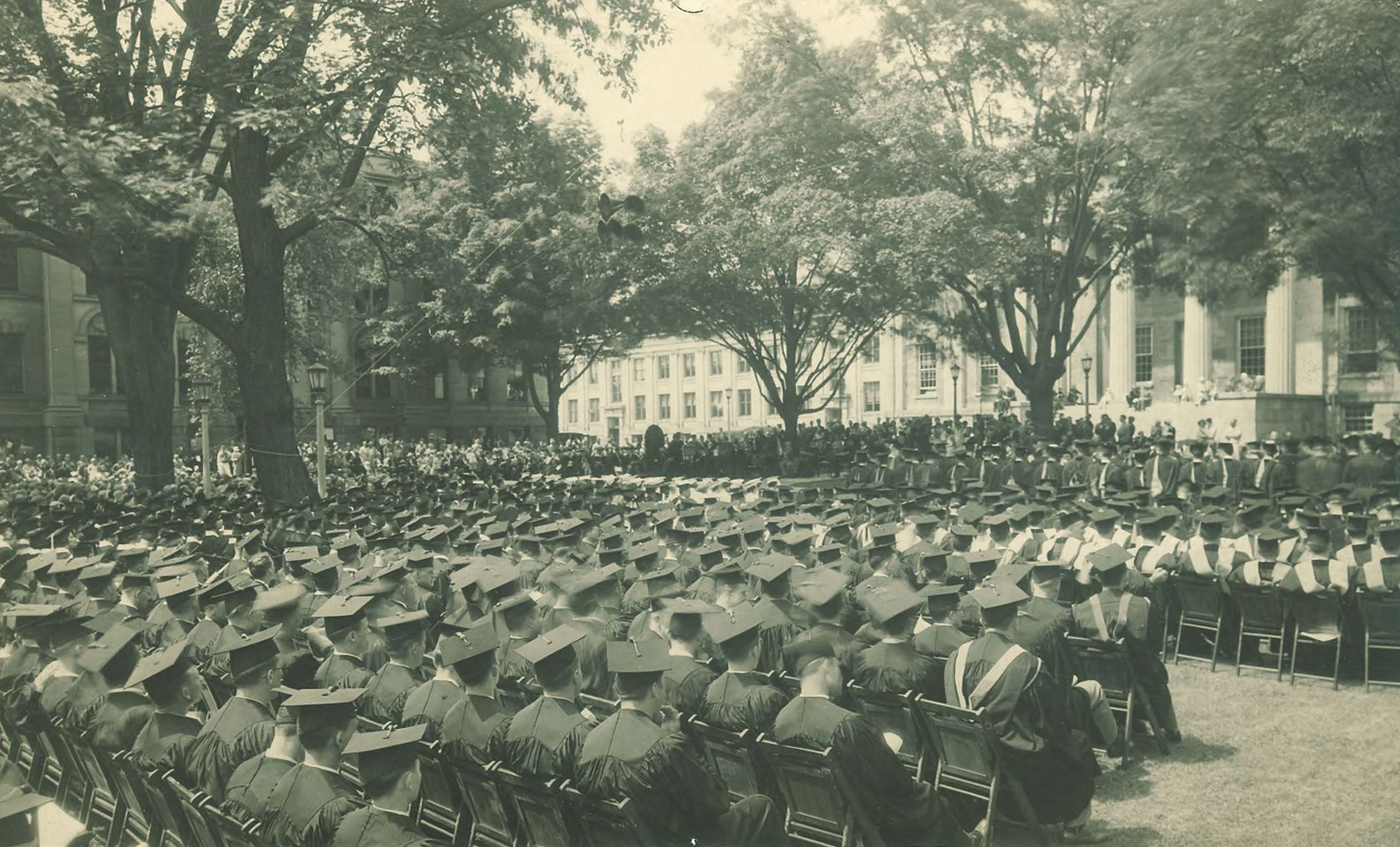 Since its founding in February 1847, the University of Iowa has nurtured the creative spark of experimentation and has been dedicated to learning, discovery, health, and culture.
For the past 175 years, the University of Iowa has delivered life-changing experiences in education, scholarship, athletics, and health care, and a source of pride for the people of Iowa and beyond.
February 2022 marks the 175th anniversary of the founding of the University of Iowa. Join us in reflecting on our history while looking toward the future.
The university's history includes myriad academic milestones: the first state institution of higher learning to admit women and men on an equal basis (1860); the establishment of the oldest law school west of the Mississippi (1865); the nation's first Masters of Fine Arts awarded to three Iowa students (1940); and, more recently, the establishment of an undergraduate screenwriting degree program to foster the next wave of storytellers on the big and small screens (2019).
While much has changed over 175 years, the university's mission remains the same: educating Iowa's best and brightest undergraduate, graduate, and professional students to serve our communities.
Since its inception, Iowa has conferred more than 417,000 degrees—the exact number, and a breakdown of degree categories, can be found in the graphic below.
(The counts reflect data as of Nov. 29, 2021.)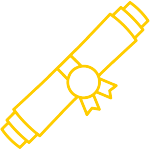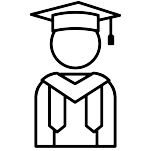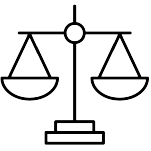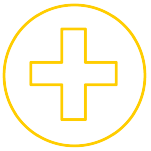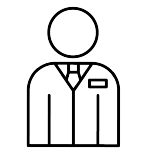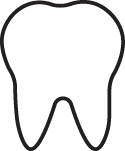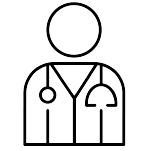 Bachelor of Science in Nursing
Master of Business Administration