Get to know Iowa's spring 2021 grads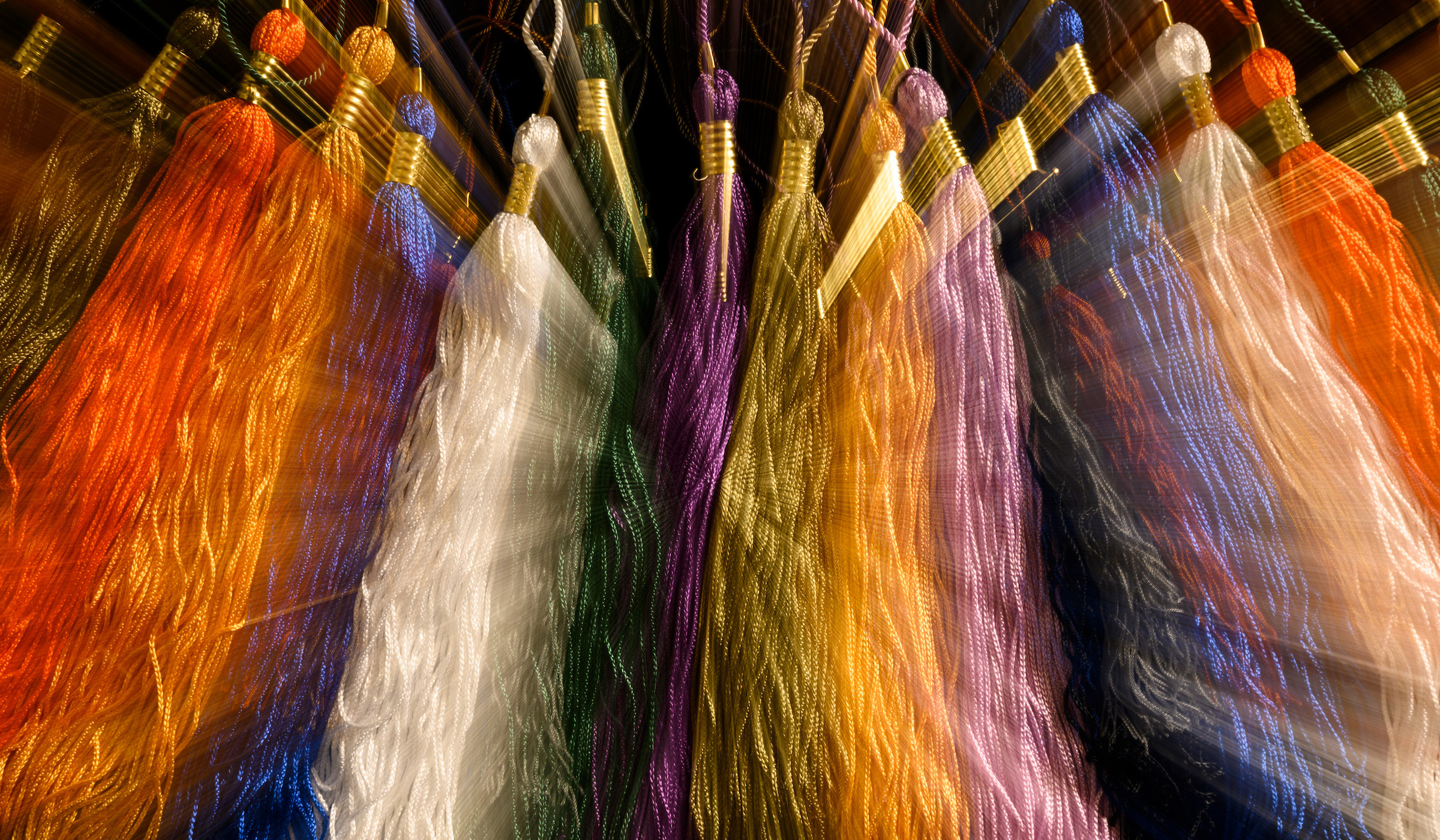 Despite the challenges of navigating a pandemic, our students continue to excel. As the latest cohort of Hawkeyes prepares to graduate, we celebrate their accomplishments.
Top majors, minors, and certificates
These are the most popular areas of study among spring 2021 undergraduate degree applicants.
Top 3 majors
Finance
Business Analytics and Information Systems
Enterprise Leadership
Top 3 minors
Psychology
Human Relations
Spanish
Top 3 certificates
Entrepreneurial Management
Event Management
Sustainability
This spring, some 5,300 University of Iowa undergraduate, graduate, and professional students will receive degrees under extraordinary circumstances. With the coronavirus pandemic continuing to upend traditional educational practices across campus and the country, the 2020–21 academic year has been a challenge.
For more than a year, students have made sacrifices to maintain health and safety—taking online courses, wearing face masks, and being mindful of social distance. Through it all, however, Hawkeyes have persisted and excelled. A graduating biomedical engineering student is a 2021 Rhodes Scholar. A biochemistry major was named one of only 17 Churchill scholars in the nation, while two other undergraduates, a math major and a biomedical engineering major, became Goldwater scholars.
Hawkeyes persevered outside the classroom as well. Note the student-run Daily Iowan, which earned "Newspaper of the Year" honors in Iowa, or the top-ranked wrestling team, which won a national championship. In the fight against COVID-19, student interns helped senior citizens schedule vaccine appointments, while students in pharmacy and nursing volunteered with vaccine rollout, especially in rural parts of the state.
Coming together for the greater good—that's the Hawkeye Way. As yet another semester during the pandemic comes to a close, we can count on one thing: Our graduates leave campus full of exciting potential and promise.
If you or a loved one is graduating this spring, find ceremony information at the UI Commencement website.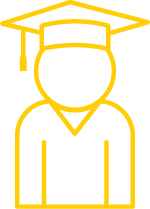 undergraduate degree applicants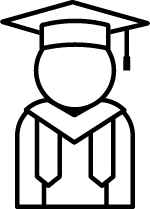 graduate and professional degree applicants
Undergraduates with multiple majors
Average undergraduate cumulative GPA

undergraduates who identify as first-generation
Graduating students who identify as veterans

graduating students who identify as a member of a minority group
age of the oldest degree applicant
age of the youngest degree applicant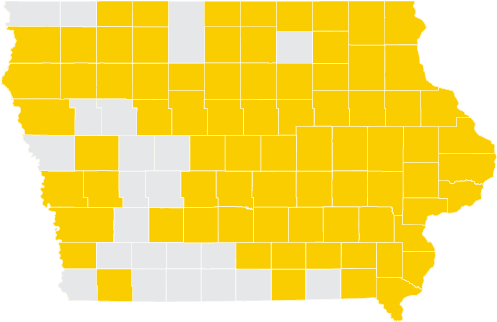 Iowa counties represented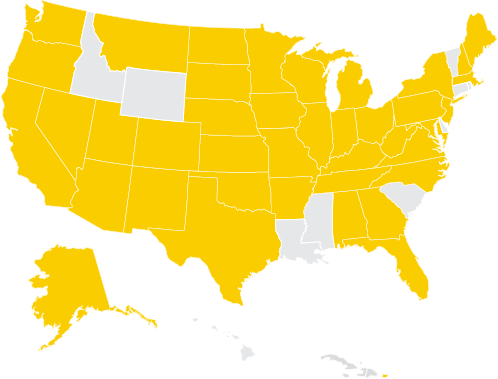 U.S. states and territories represented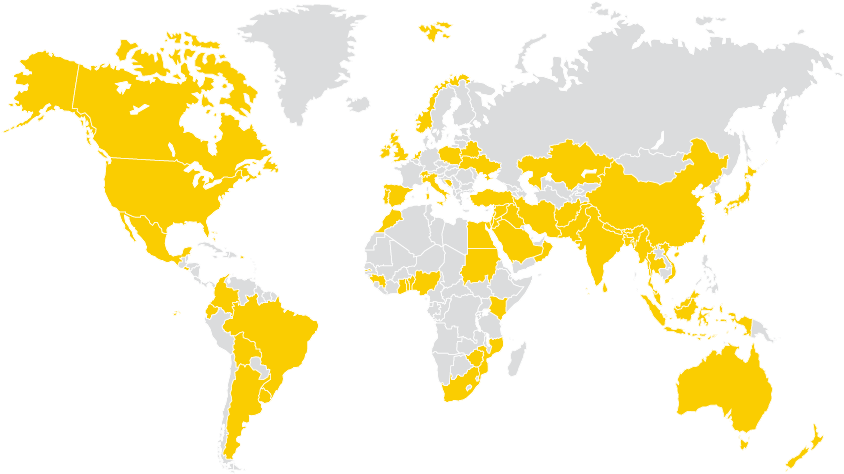 countries represented, including the U.S.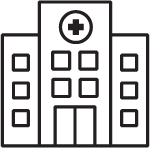 degrees in medicine, health care, and public health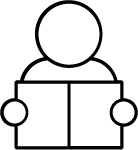 degrees in science, technology, engineering, and math


degrees in the arts and humanities
Because the final number of graduates will not be available until just before ceremonies begin, these statistics pertain to degree applicants.
What are previous grads doing?
Of the Hawkeyes who graduated in the 2019–20 academic year …
93% found a job, continued their education, or are not seeking employment
Their median salary is $50,000
23% chose to continue their education
These are our latest stats and they come from a survey of graduates completed six to seven months after graduation. More about Hawkeye grads and student outcomes is available at the Pomerantz Career Center. 
We can't wait to celebrate the achievements of our spring 2021 grads. Get all the details about our virtual commencement ceremonies and the in-person celebrations on the Pentacrest and in Kinnick.
Produced by the University of Iowa Office of Strategic Communication