Celebrating Iowa's spring 2020 graduates
This year, our students graduate under extraordinary circumstances that demand we step up to meet unprecedented challenges.
Top majors, minors, and certificates
These are the most popular areas of study among the spring undergraduate degree applicants.
Top 3 majors
Finance
Health and Human Physiology
Marketing
Top 3 minors
Human Relations
Psychology
Mathematics
Top 3 certificates
Entrepreneurial Management
Sustainability
Leadership Studies
More than 5,400 University of Iowa undergraduate, graduate, and professional students will graduate this spring under extraordinary circumstances. May usually finds our beautiful campus teeming with families and students in their caps and gowns. They pose in front of Old Capitol, they walk along the Iowa River, and they visit the haunts and hangouts that have been a big part of their time on campus. However, the effects of COVID-19 have forced these important celebrations to take place elsewhere. Shouts of joy and pride will happen in homes all around the world, where students and their families are safe.
During this worldwide pandemic, the university is prepared to support commencement celebrations despite being unable to host them in person. Members of the Hawkeye community have filmed short videos of encouragement, and each college is preparing a virtual livestream ceremony. Packages containing commemorative programs and other celebratory items are being sent to graduating Hawkeyes everywhere, and those students who want to walk across a graduation stage in person will be able to do so at a future ceremony.
In addition to these preparations, teachers have continued teaching, students have continued to study, and staff have remained dedicated to keeping research, education, and service alive in these uncertain times. We are all finding ways to support and love one another, because that's what Hawkeyes do.
Hawkeyes are sewing face masks, donating plasma, coordinating resources, and volunteering to help those in need. Hawkeyes are treating patients, helping public officials understand the virus, and donating funds to students in financial hardship.
Hawkeyes step up, and as another class of students prepares to leave this university, the global pandemic has reminded us just how important that is. No one is certain how or when life will return to normal, but the world still needs doctors, teachers, nurses, neuroscientists, journalists, poets, painters, and athletes. The world still needs historians, economists, physicists, pharmacists, and musicians. The world still needs Hawkeyes.
So thank you, graduates, for spending time with us in Iowa City. The faculty and staff of the University of Iowa are proud to have known and supported you, especially recently, when you showed us how caring, compassionate, and hardworking you are. We will miss you. You will always have a home with us. Now, go forth; the world needs you.
Go Hawks.
If you or a loved one is graduating this spring, find ceremony information at the UI Commencement website.
graduating seniors who participated in an internship, undergraduate research, community-based service learning, or other experiential learning opportunity, according to recent Senior Exit Surveys
undergraduate degree applicants
graduate and professional degree applicants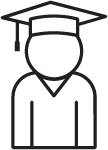 undergraduates with multiple majors
average undergraduate cumulative GPA

undergraduates graduating in 4 years
age of the oldest degree applicant
age of the youngest degree applicant

graduating students who identify as a member of a minority group
graduating students who identify as veterans

undergraduates who identify as first-generation
Iowa counties represented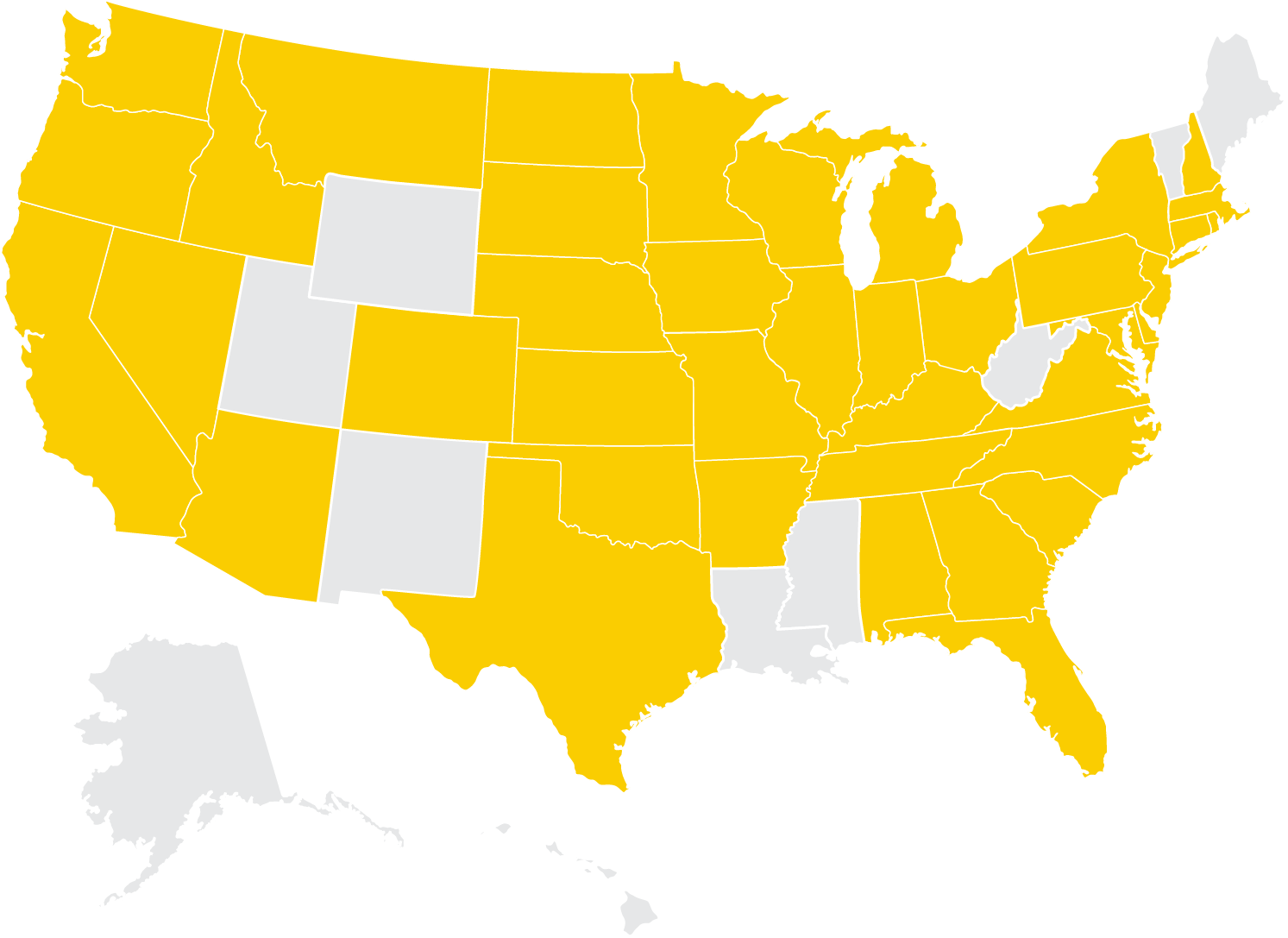 countries represented, including the U.S.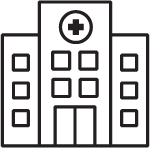 degrees in medicine, health care, and public health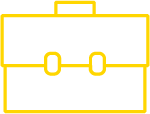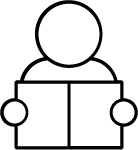 degrees in the arts and humanities
degrees in science, technology, engineering, and math
Because the final number of graduates will not be available until just before ceremonies begin, these statistics pertain to degree applicants.
What are previous grads doing?
Of the Hawkeyes who graduated in the 2017–18 academic year…
95% found a job, continued their education, or are not seeking employment
Their median salary is $49,920
21% chose to continue their education
These are our latest stats and they come from a survey of graduates completed six to seven months after graduation. More about Hawkeye grads and student outcomes is available at the Pomerantz Career Center. 

The influence of Hawkeyes is felt across the state of Iowa, where every county has at least one teacher or administrator trained at the UI. More than 75% of Iowa's dentists and about 46% of Iowa's pharmacists also are University of Iowa-trained. During this special time of need, the university has stepped up to support our state in other ways as well. UI Hospitals & Clinics is testing hundreds of people for coronavirus every day; the UI College of Public Health has consulted with the governor and other officials on models for understanding the virus's behavior; the UI Mobile Clinic is offering free medical services to uninsured Iowans; and UI doctors and researchers are searching for treatments that can save lives and bring this pandemic to an end.
Hawkeyes have influence beyond the state of Iowa as well. Avery Bang (BA '07), president and CEO of the nonprofit Bridges to Prosperity, has helped build 310 bridges in rural areas serving some 1.1 million people in 20 countries in Africa, Central America, and South America. Bret Schafbuch (BBA '00) is designing child apps for Lego after growing up on a farm in Victor, Iowa, and studying business administration in the Tippie College of Business.
Lucas Ingram (MFA '16) has designed sets for the Super Bowl halftime show, the MTV Video Music Awards, and most recently the new CW TV show Katy Keene, and Megan Ranegar (BA '13) is a Yelp senior community manager in Los Angeles, where she helps businesses connect with customers on the famous platform.
Kiley Reid (MFA '19) published a bestselling and critically acclaimed book, Such a Fun Age, drawing from her own experiences as a nanny, just like veteran Steve Moore (BA '10), who published his debut book this spring, The Longer We Were There: A Memoir of a Part-Time Soldier, describing his life from enlisting at 17, to studying at Iowa, to being deployed on the Afghanistan/Pakistan border.
Produced by the University of Iowa Office of Strategic Communication