Writing at Iowa: Walking the walk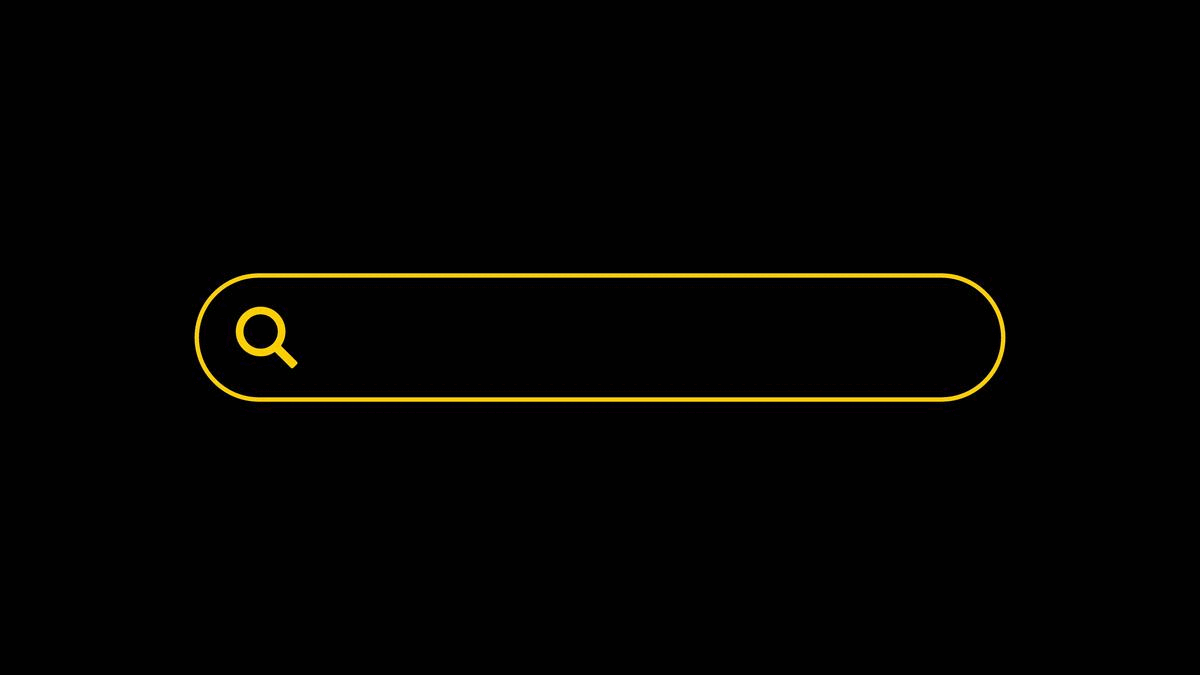 Why is Iowa the best public university for writing and communication? Look beyond the (many) accolades: Our level of excellence is rooted in the writing-related resources that prepare our grads for success in many fields.
Whether Iowa students want to write the next great American novel, a successful grant proposal, a research paper for a scientific journal, or a clear and informative business presentation, they have access to a vast array of writing and communication resources found at few other universities.
"There's no one that can compete with us," says Daniel Khalastchi, director of the Magid Center for Undergraduate Writing. "We are a big research university that values creativity and is located in a UNESCO City of Literature. Writing is literally embedded in our sidewalks."
And while Floyd of Rosedale might be the largest trophy won by Hawkeyes over the years, he's had prestigious company. Iowa grads have received numerous Pulitzer Prizes, Academy Awards, and Emmys for their writing, direction, and production work.
While we can't give you a novel's worth of info in a 30-second halftime commercial, which you'll find below, we can showcase our strengths and provide a glimpse of what it means to be a Hawkeye.
The clips included in that video have larger stories behind them—and we have even more success stories that didn't fit within the confines of the commercial. Keep scrolling to learn why it's great to be a Hawkeye.
The first and best home for writers
The University of Iowa is home to many renowned programs for aspiring writers and is a place where all students are afforded opportunities to improve their writing or weave it into their studies.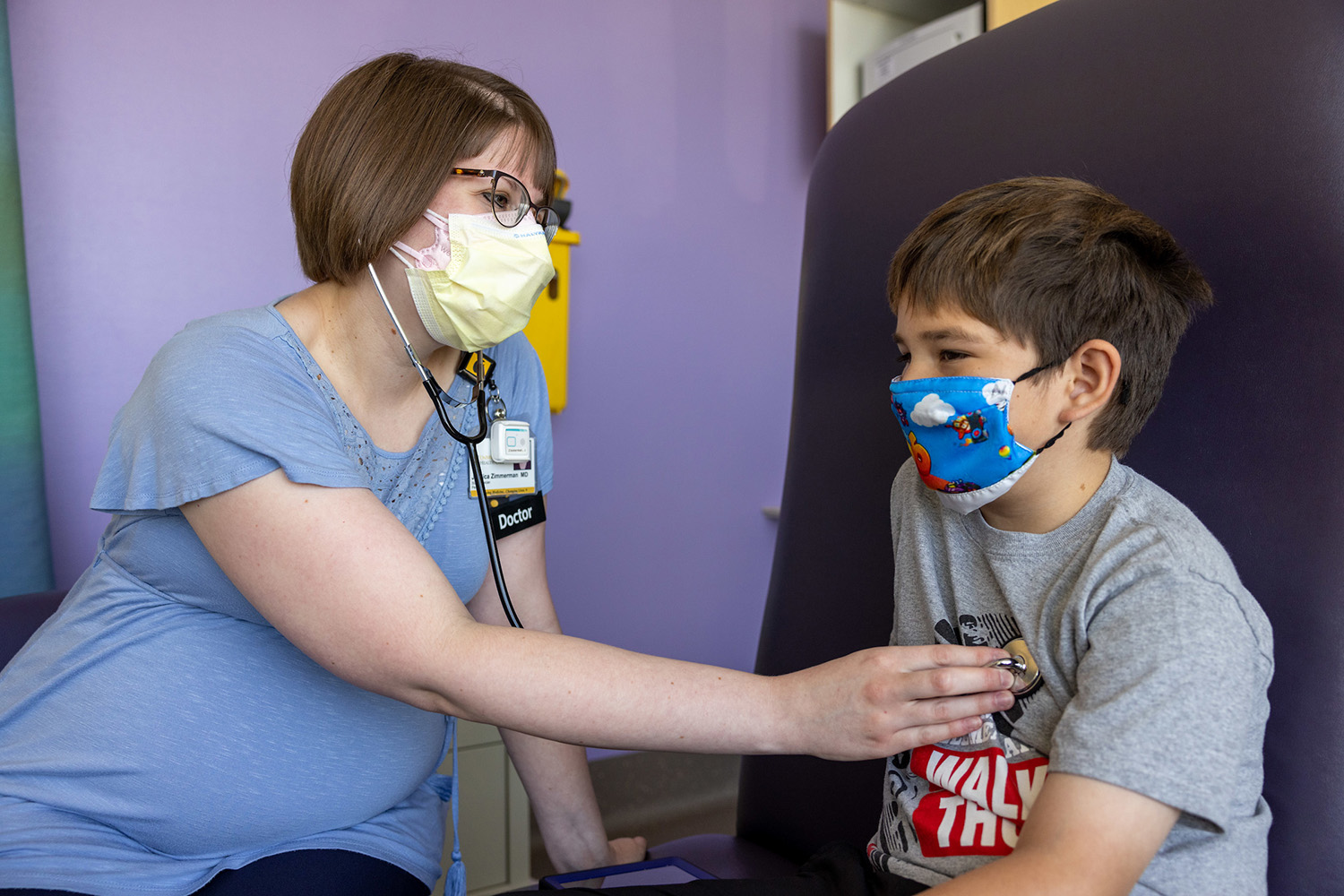 A nationally recognized health care leader
University of Iowa Health Care is dedicated to serving patients across the entire state of Iowa, the region, and the nation. Every day, faculty and staff provide advanced and often complex care in every specialty for adults and children—care that Iowans need and depend on.
Whether it is the 800-bed UI Hospitals & Clinics complex in Iowa City, the world-class UI Stead Family Children's Hospital right next door, or one of dozens of offsite locations throughout Iowa, University of Iowa Health Care offers the right location for your convenience and medical needs.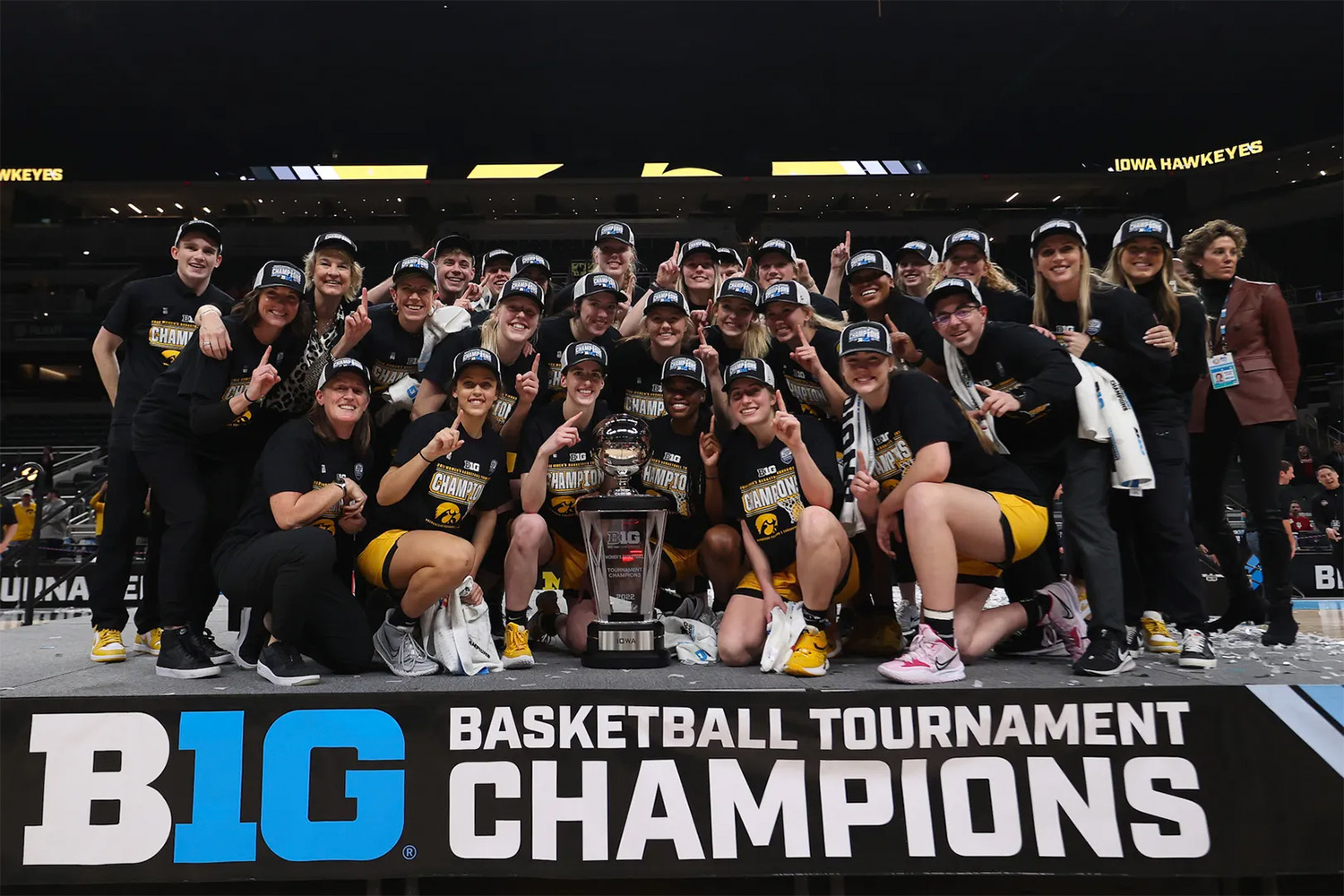 Cherishing championship moments
The Hawkeyes enjoyed success across several sports during the past year. Conference titles, first-round draft picks, national tournament berths, and packed facilities highlighted a stellar campaign for Iowa athletics.
Produced by the UI Office of Strategic Communication