Celebrating Iowa's spring 2023 grads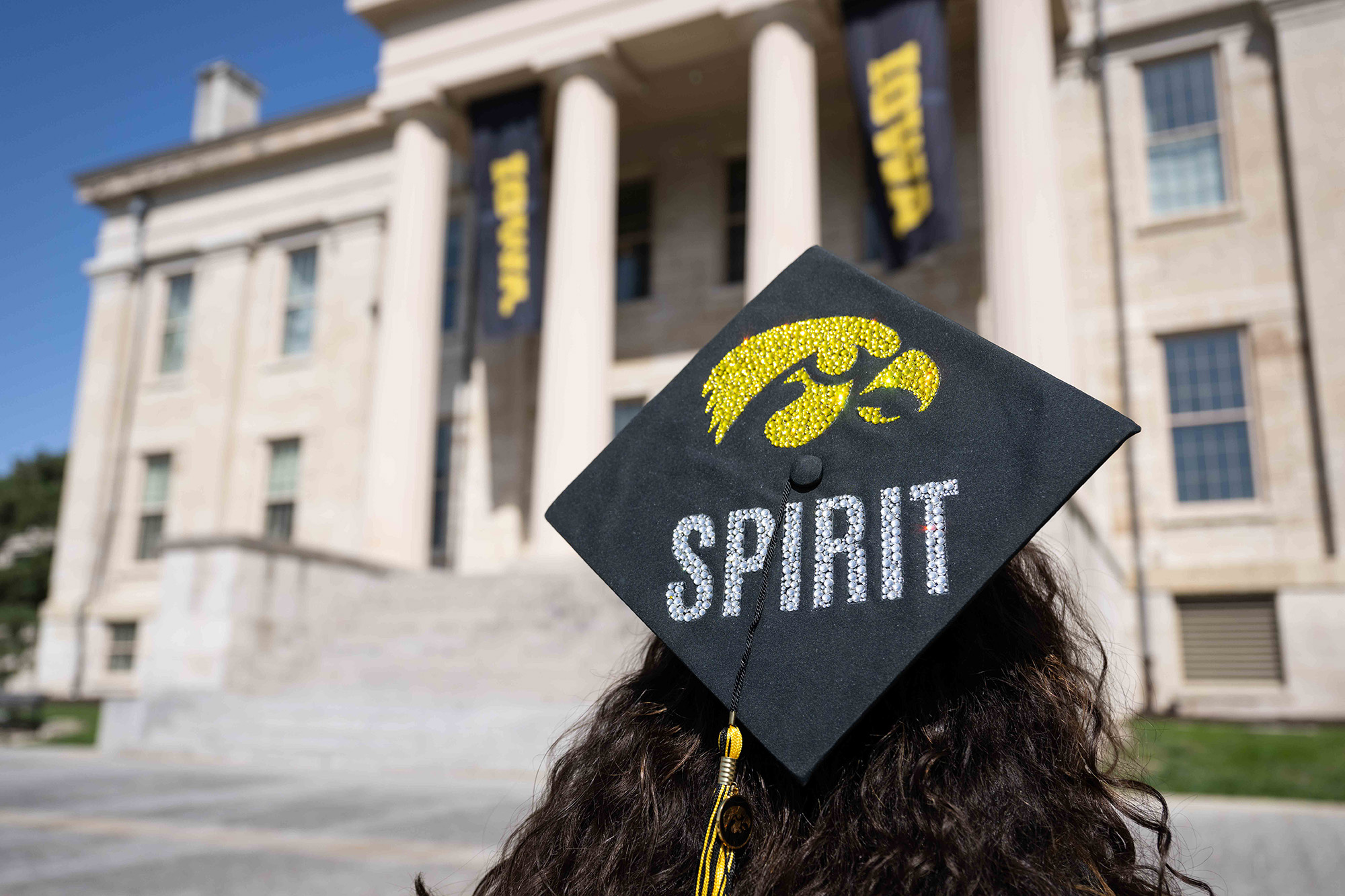 As the latest cohort of Hawkeyes prepares to graduate, we laud all they have accomplished.
This spring, more than 5,400 University of Iowa undergraduate, graduate, and professional students will earn degrees. These Hawkeyes have engaged, excelled, and stretched to reach their goals.
Take, for example, McKenna Warnock. She helped lead the Hawkeye women's basketball team to the national championship game and plans to continue her studies after graduation to become a dentist.
Or Tyler Humphreys, who followed in his grandfather's and uncle's footsteps and enrolled at Iowa. He's earning a JD and heading back home to Texas to join the Dallas County District Attorney's Office.
Or Daniel McGregor-Huyer. He completed Iowa's REACH program in 2020 but then decided to apply as a traditional student. He'll be getting a BA in cinematic arts and a certificate in disability studies and plans to travel to Ghana with the REACH program.
Or Mara Frieden. She's graduating with a double major in marketing and management and a minor in communication studies and has a job waiting for her on the product launch team at John Deere.
Year after year, our students have pushed to achieve more and to come together for the greater good—that's the Hawkeye Way. As this cohort of new graduates enters the next stage of their lives, they leave campus full of potential and promise.
If you or a loved one is graduating this spring, find ceremony information at the UI Commencement website.
By the numbers…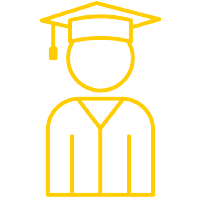 Undergraduate degree applicants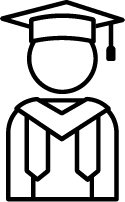 Graduate/professional degree applicants
Average undergraduate cumulative GPA
Undergraduates with multiple majors

Percentage of undergraduates who identify as first-generation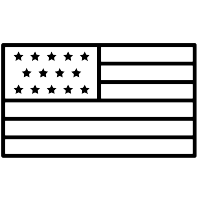 Graduating students who identify as veterans

Percentage of graduating students who identify as a member of a minority group
Age of the oldest degree recipient
Age of the youngest degree applicant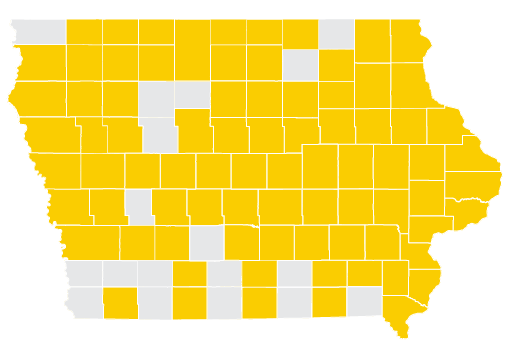 Iowa counties represented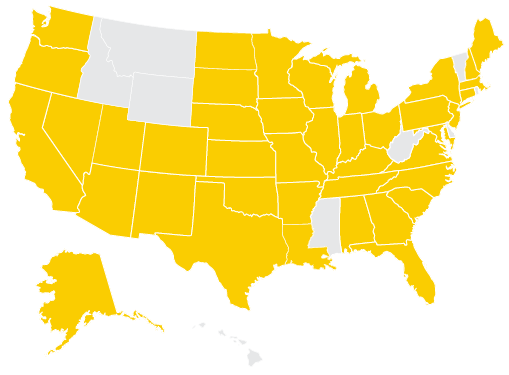 U.S. states and territories represented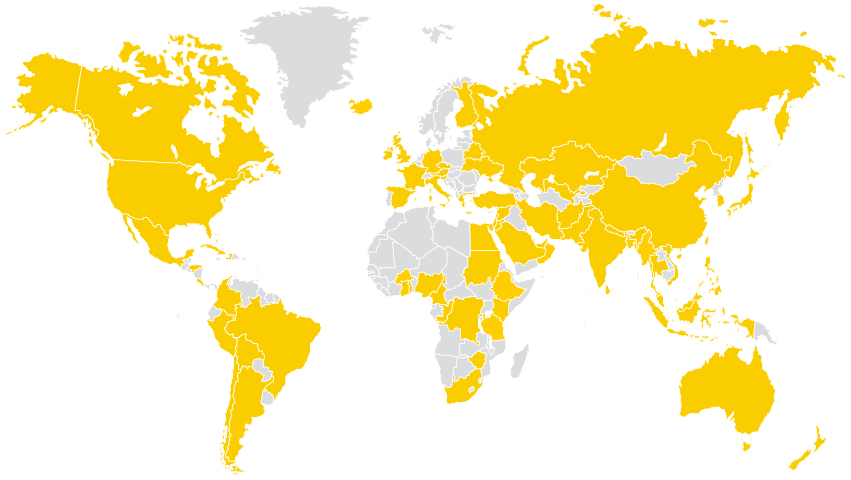 Countries represented, including the U.S.
Because the final number of graduates will not be available until just before ceremonies begin, these statistics pertain to degree applicants.
Popular areas of study
Iowa's spring 2023 graduates will bring their talents to vital parts of the workforce—here in Iowa, across the U.S., and around the world. Here are some of the more popular majors, minors, and certificates among spring 2023 undergraduate degree applicants.
Business Analytics and Information Systems
English and Creative Writing
What are previous grads doing?
Of the Hawkeyes who graduated in the 2021–22 academic year…
97% found a job, continued their education, or are not seeking employment
Their median salary is $52,000
21% chose to continue their education
These are our latest stats and they come from a survey of graduates completed six to seven months after graduation. More about Hawkeye grads and student outcomes is available at the Pomerantz Career Center.