Celebrating Iowa's fall 2021 graduates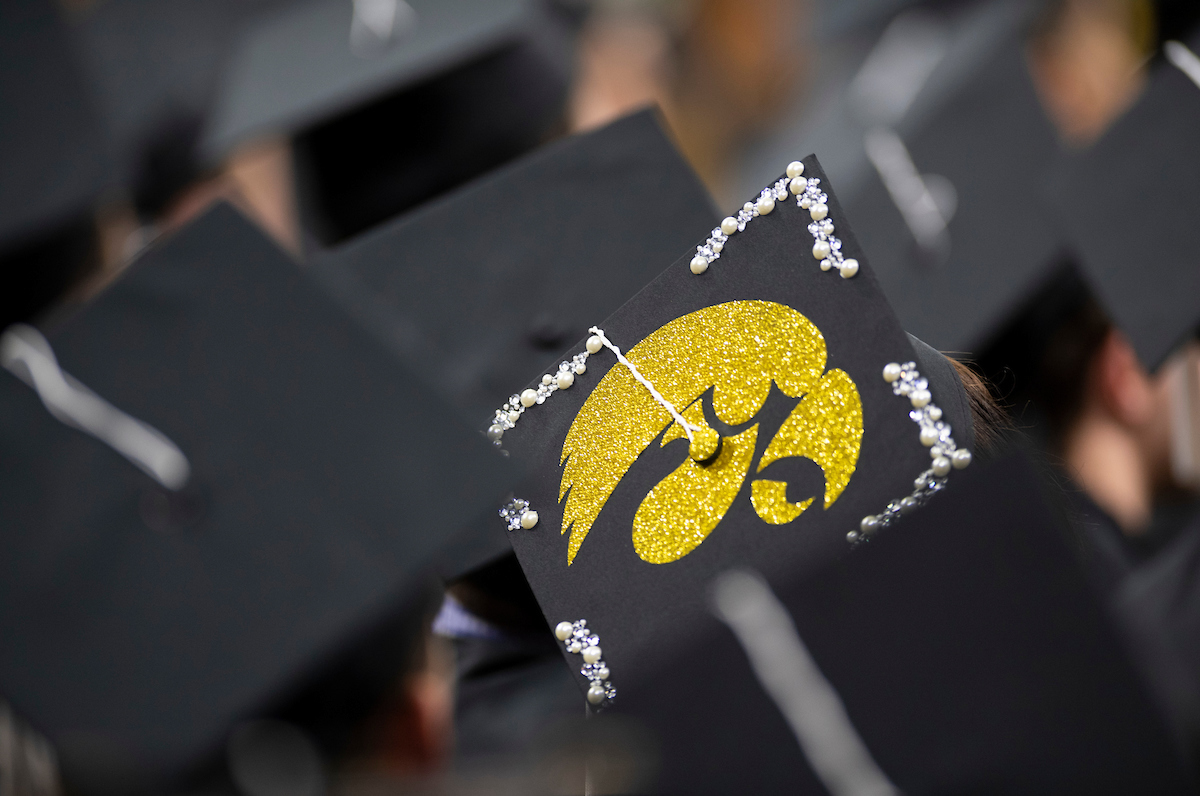 As the latest cohort of Hawkeyes prepares to graduate, we celebrate their accomplishments.
Top majors, minors, and certificates
These are the most popular areas of study among fall 2021 undergraduate degree applicants.
Top 3 majors
Nursing
Finance
Psychology
Top 3 minors
Human Relations
Psychology
Spanish
Top 3 certificates
Entrepreneurial Management
Event Management
Sustainability
This fall, nearly 1,800 University of Iowa undergraduate, graduate, and professional students will graduate. Despite the challenges of navigating their college education through a pandemic, Hawkeyes persisted. They continued to excel and stretch. To engage and choose and serve.
Take, for example, the 22 students and alumni who won Fulbright scholarships to conduct research, teach English, or undertake creative projects abroad, making Iowa a top-producing institution of Fulbright students nationally for the sixth consecutive year. Or the students who produce The Daily Iowan, which was named an Online Pacemaker winner by the Associated Press for 2020–21 as well as the 2021 Iowa Newspaper of the Year by the Iowa Newspaper Association. Or the 19 honors students whose retelling of The Great Gatsby garnered a film option.
Not only have our students persisted, they have pushed to achieve more. Hundreds of student volunteers raised funds for Dance Marathon, helping pediatric cancer patients and their families at UI Stead Family Children's Hospital, while the student-run UI Mobile Clinic offered free telehealth services and vaccinated more than 1,000 people.
As 2021 comes to a close, we can count on one thing: With this cohort of new graduates comes a new dawn. As Hawkeyes enter the next stage of their lives, they leave campus full of potential and promise.
If you or a loved one is graduating this fall, find ceremony information at the UI Commencement website.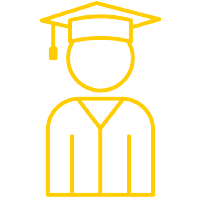 Undergraduate degree applicants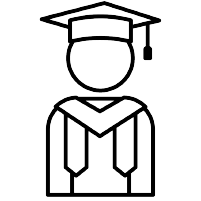 Graduate and professional degree applicants
Percentage of undergraduates with multiple majors
Average undergraduate cumulative GPA
Percentage of undergraduates who identify as first-generation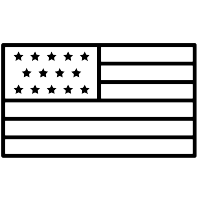 Graduating students who identify as veterans

Percentage of graduating students who identify as a member of a minority group
Age of the oldest degree applicant
Age of the youngest degree applicant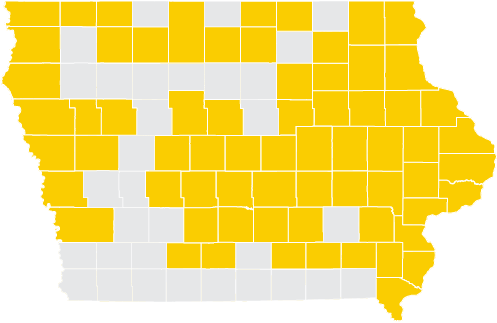 Iowa counties represented
U.S. states and territories represented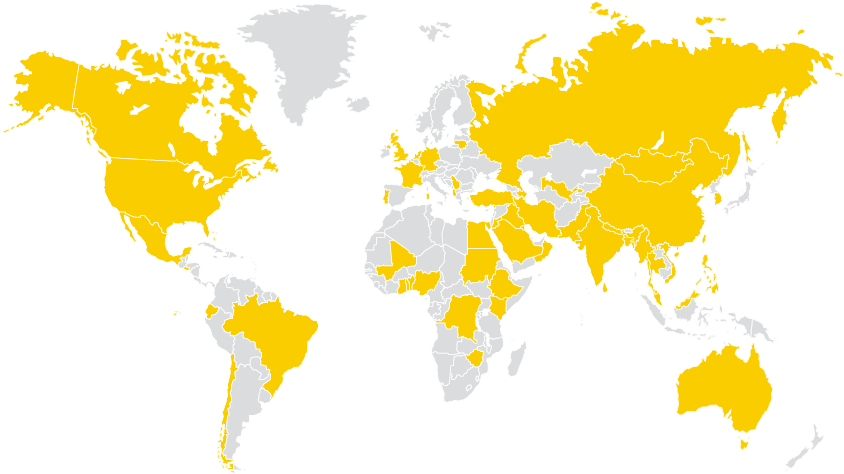 Countries represented, including the U.S.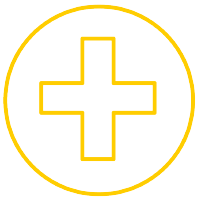 Degrees in medicine, health care, and public health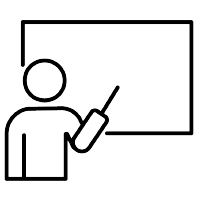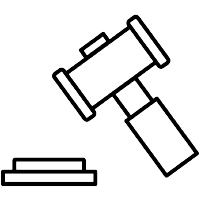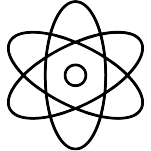 Degrees in science, technology, engineering, and math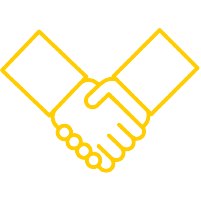 Degrees in the arts and humanities
Because the final number of graduates will not be available until just before ceremonies begin, these statistics pertain to degree applicants.
What are previous grads doing?
Of the Hawkeyes who graduated in the 2019–20 academic year…
93% found a job, continued their education, or are not seeking employment
Their median salary is $50,000
23% chose to continue their education
These are our latest stats, and they come from a survey of graduates completed six to seven months after graduation. More about Hawkeye grads and student outcomes is available at the Pomerantz Career Center. 
Produced by the University of Iowa Office of Strategic Communication