A master of poetry comes home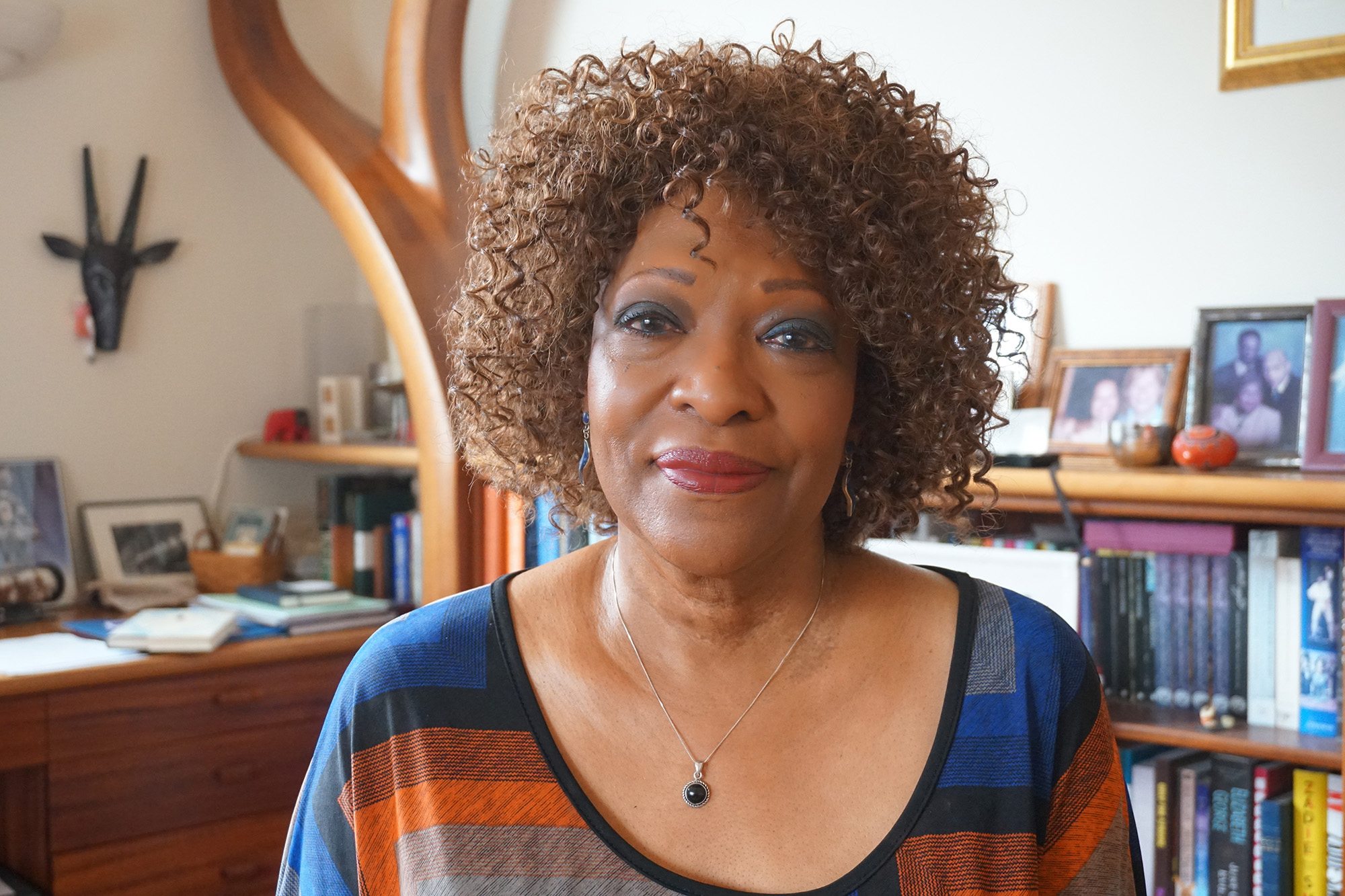 She's helped shape the path of American poetry, and now groundbreaking poet Rita Dove returns to receive an honorary degree from the place that helped shape her, the University of Iowa.
If a core principle of the renowned Iowa Writers' Workshop is to immerse young writers in the traditions of their medium so that their own voices may blossom as the next generation of writers and poets, Rita Dove embodies it.
A 1977 graduate of the Iowa Writers' Workshop, Dove has risen to the top of her craft, having been named a Pulitzer Prize winner and U.S. Poet Laureate, National Medal of Arts honoree, National Humanities Medal honoree, and much more.
Dove will return to Iowa City this month for the first time in almost five years to receive an Honorary Doctor of Humane Letters degree from the University of Iowa during the Graduate College ceremony May 13.
"I am honored to be returning to my alma mater under such auspicious conditions and since my previous visit as the Jonathan C. Goldsmith Visiting Author at the Iowa Writers' Workshop for 2016–2017," Dove says.
For 50 years, Dove, who serves as the Henry Hoyns Professor of Creative Writing at the University of Virginia, has helped shape the path of American poetry. In 1987, she won a Pulitzer Prize for her collection Thomas and Beulah, a story about her grandparents' courtship and life together, becoming the second Black poet to win the prize (after 1950 winner Gwendolyn Brooks). In 1993, she was the youngest person to be named U.S. Poet Laureate, a position she helped transform by viewing her appointment as a mandate to generate public interest in poetry.
A fellow honorary degree recipient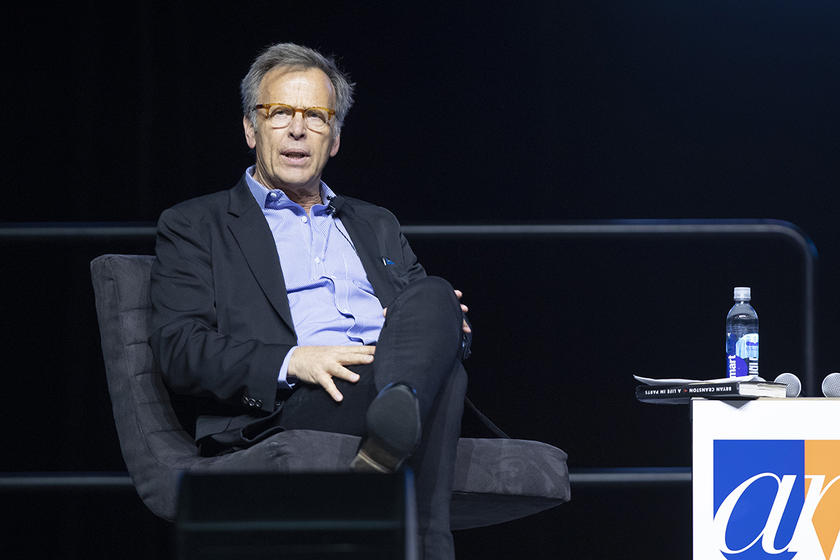 Mark Johnson has won the most prestigious awards in film and TV and worked with the biggest names in Hollywood. In recognition for his significant influence, the University of Iowa will award Johnson an honorary Doctor of Humane Letters degree.
As a kid growing up in Akron, Ohio, Dove began writing short stories and, eventually, poems. But her meteoric rise in poetry began, simply enough, by reading.
"I was reading. There were books around and they looked intriguing, so I read them," Dove says. "I didn't understand it, but the language was so melodious, and I didn't know language could do that."
Dove's writing talent led her to enroll in Miami University (Ohio), graduating summa cum laude. She then attended the University of Tübingen in Germany on a Fulbright Scholarship.
In 1975, Dove was accepted to the Iowa Writers' Workshop, where she met fellow poets including classmate Joy Harjo, who currently serves as U.S. Poet Laureate.
"Dove's accomplishments are many and are of the highest honors possible for any poet," Harjo says. "They are outstanding in many areas, including publishing, teaching, community leadership, and service."
Iowa Writers' Workshop Director Lan Samantha Chang says Dove is a master of the poetic form.
"Rita Dove stands out as a uniquely groundbreaking and iconic American voice," Chang says. "She has reached the pinnacle of American letters and is no doubt among the most distinguished living poets in America today."
Dove's work covers a range of topics and themes, including African American history, travel, language, independence, family, motherhood, and much more. The variety of topics allows readers, no matter their background or experience, to take something away from the piece.
At the end of the day, human beings want to connect with one another, Dove says.
"If we're going to solve the problems of the world, we have to learn how to talk to one another," she says. "Poetry is language at its essence. It teaches you, if nothing else, how to choose your words wisely and beautifully."