Celebrating Iowa's spring 2022 graduates
As the latest cohort of Hawkeyes prepares to graduate, we laud all they have accomplished.
Top majors, minors, and certificates
These are the most popular areas of study among spring 2022 undergraduate degree applicants.
Top 3 majors
Finance
Psychology
Marketing
Top 3 minors
Psychology
Human Relations
Spanish
Top 3 certificates
Entrepreneurial Management
Event Management
Leadership Studies
This spring, more than 5,100 University of Iowa undergraduate, graduate, and professional students will earn degrees. These Hawkeyes have engaged, excelled, and stretched to reach their goals—despite a pandemic.
One pharmacy student, for example, served her community by organizing clinics that inoculated some 6,000 Iowans against COVID-19. An education student turned his online semesters into opportunities to serve as a substitute teacher in his hometown community and gain invaluable experience.
Meanwhile, a first-generation college student was able to contribute to discoveries in space and particle physics by working with a faculty researcher, and a nursing student persevered to graduate with her cohort, undeterred by a devastating boat accident.
The 2021–22 school year was an exciting year on campus. Some favorite events were back in person, from the Homecoming parade and the annual powwow to Walk It Out's live fashion show. The Hawkeye men's and women's basketball teams won their respective Big Ten Tournaments. The university observed its 175th birthday, and student-run Cambus celebrated 50 years of operation.
Year after year, our students have pushed to achieve more and to come together for the greater good—that's the Hawkeye Way. As this cohort of new graduates enters the next stage of their lives, they leave campus full of potential and promise.
If you or a loved one is graduating this spring, find ceremony information at the UI Commencement website.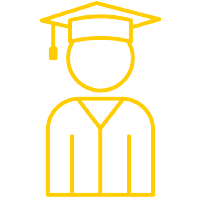 undergraduate degree applicants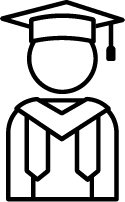 graduate and professional degree applicants
average undergraduate cumulative GPA
undergraduates with multiple majors

undergraduates who identify as first-generation

graduating students who identify as veterans

graduating students who identify as a member of a minority group
age of the oldest degree applicant
age of the youngest degree applicant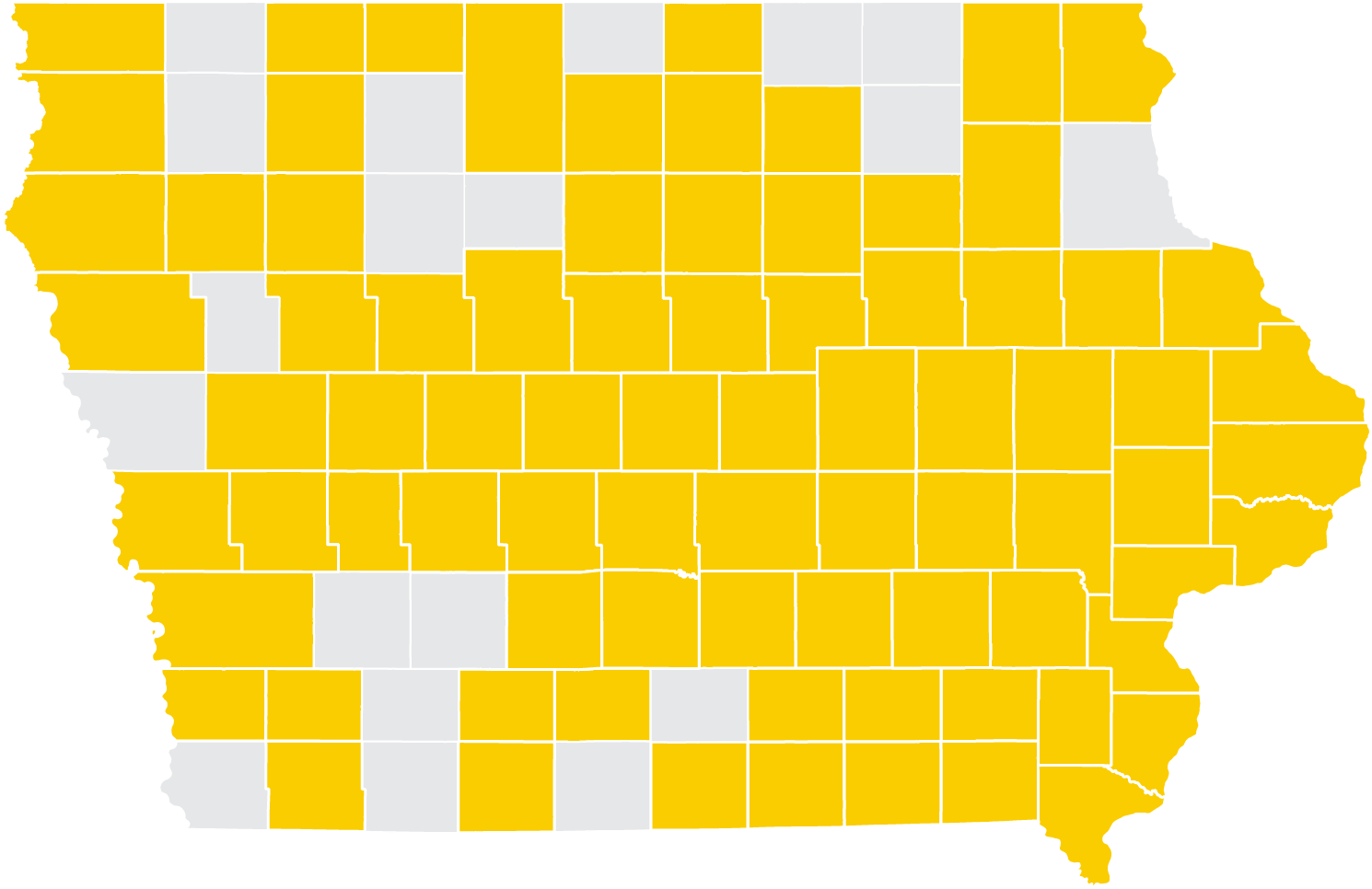 Iowa counties represented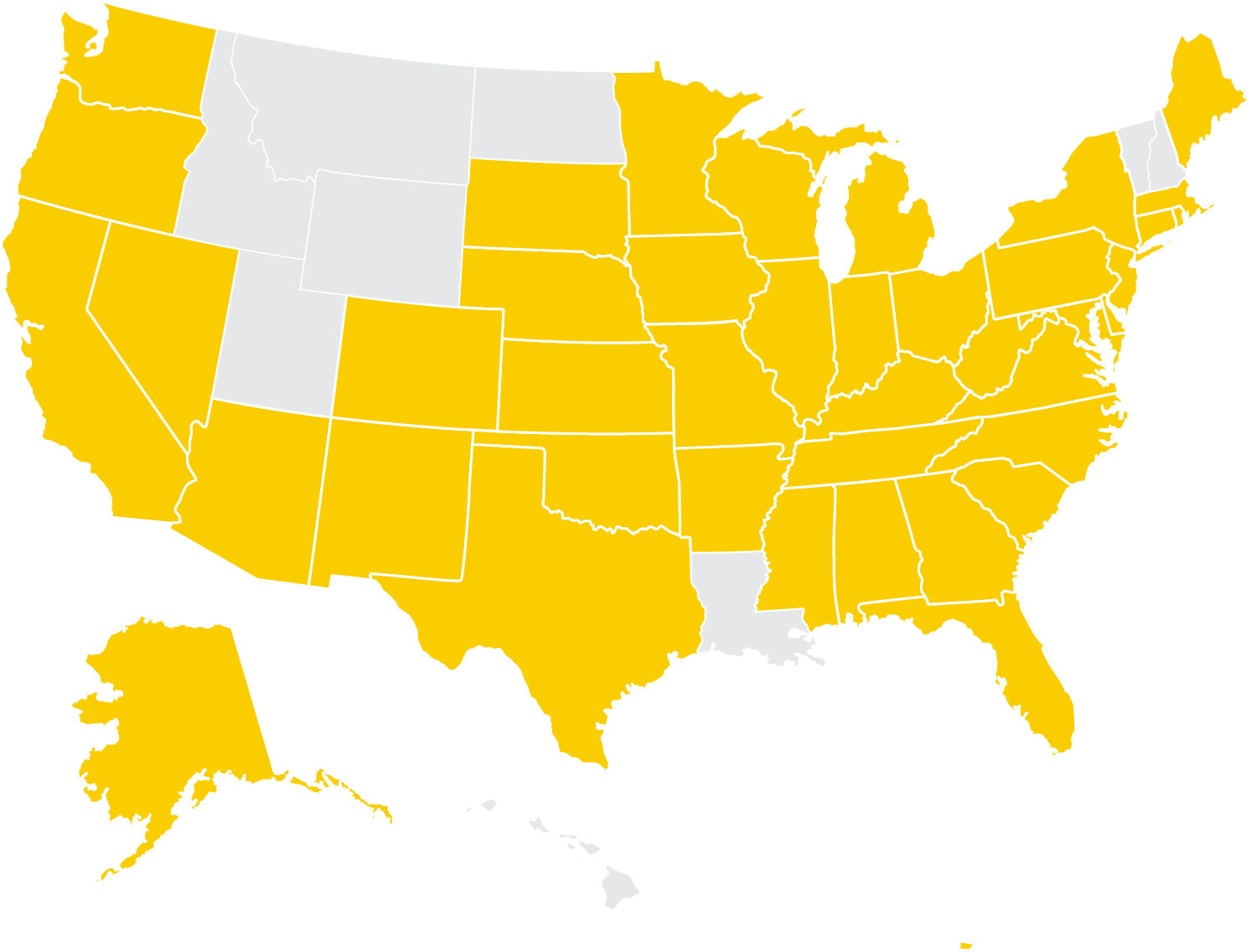 U.S. states and territories represented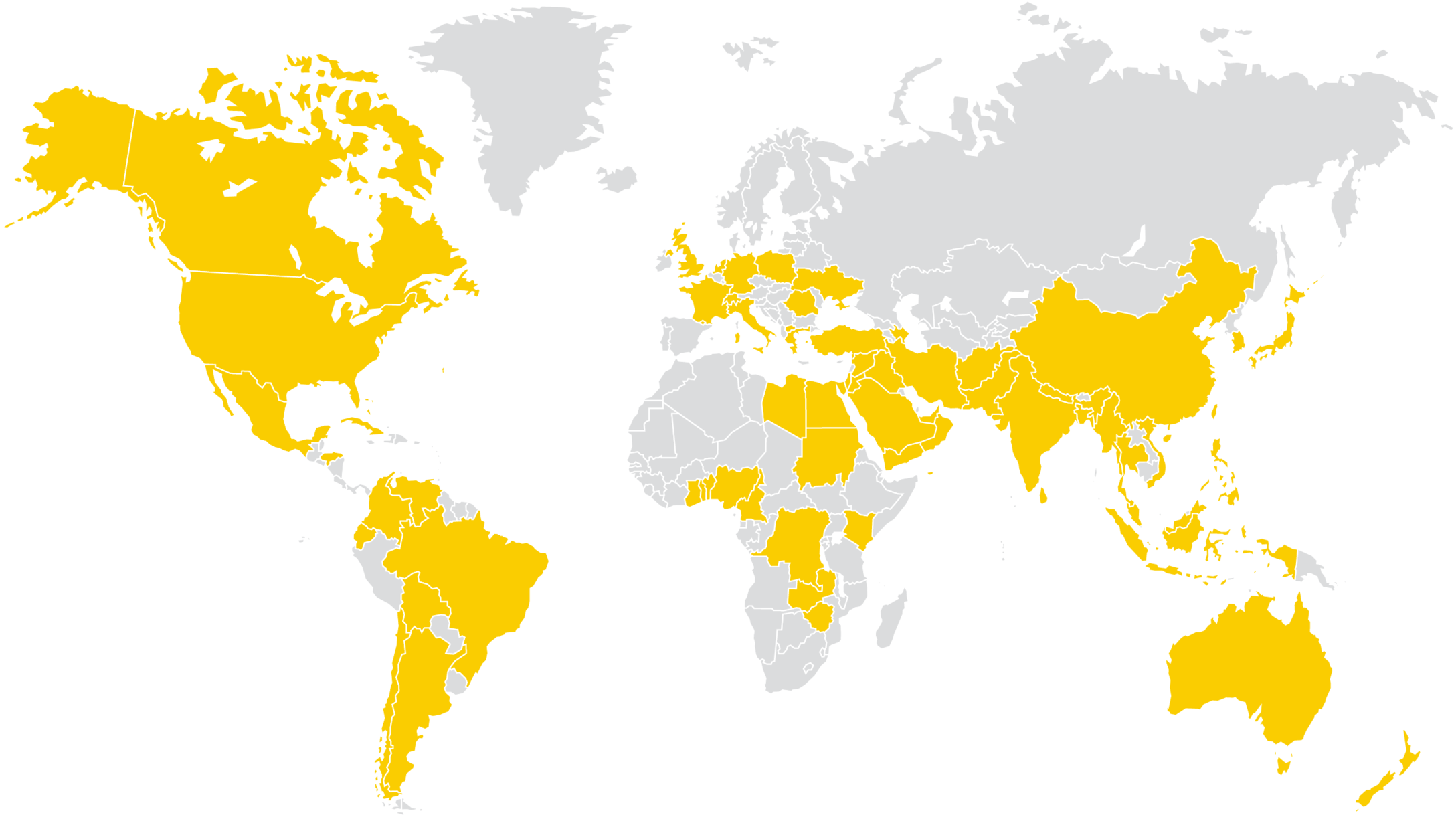 countries represented, including the U.S.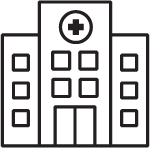 degrees in medicine, health care, and public health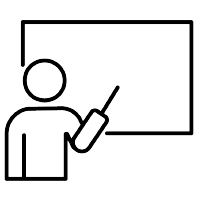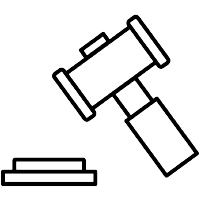 degrees in science, technology, engineering, and math


degrees in the arts and humanities
Because the final number of graduates will not be available until just before ceremonies begin, these statistics pertain to degree applicants.
What are previous grads doing?
Of the Hawkeyes who graduated in the 2020–21 academic year…
95% found a job, continued their education, or are not seeking employment
Their median salary is $49,919
21% chose to continue their education
These are our latest stats and they come from a survey of graduates completed six to seven months after graduation. More about Hawkeye grads and student outcomes is available at the Pomerantz Career Center.
Produced by the University of Iowa Office of Strategic Communication